For Conferences, Meetings & Events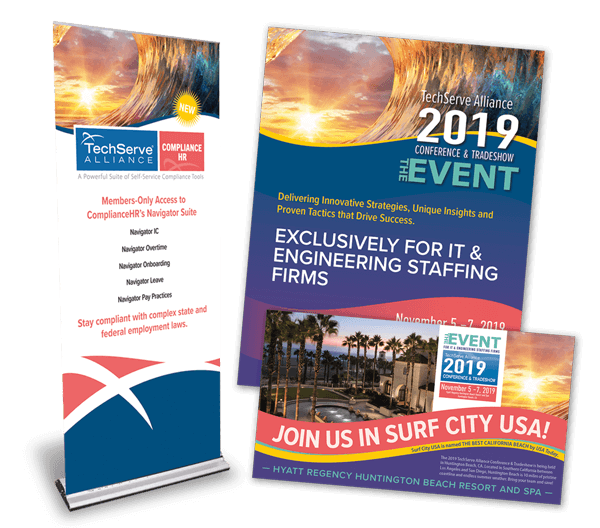 Grab more attention and drive greater attendance for a better ROI.
see which Package is right for you?
The Whole Kit
and Kaboodle
All the creative communication materials you need for sales, marketing and delivering your event.
The Event Branding
Starter Kit
A smaller package of brand graphics that will lay the foundation for your marketing efforts.
For maximum impact, put some power behind your theme with a targeted creative concept!
The Whole Kit and Kaboodle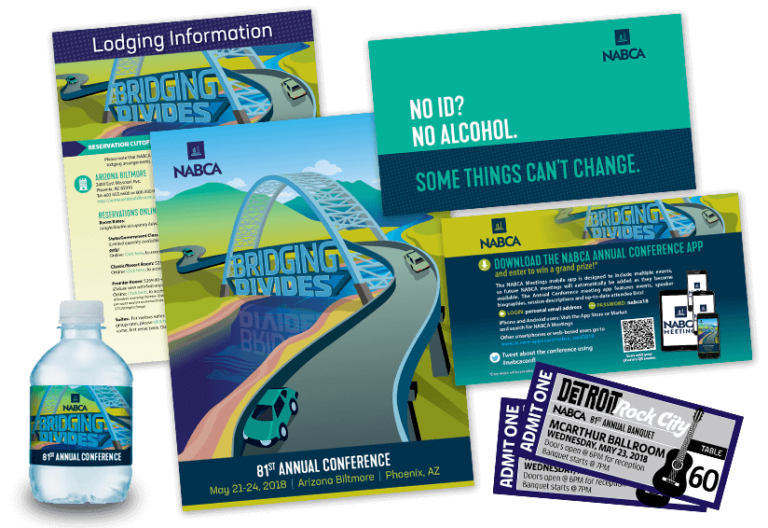 You want an experienced partner to develop and produce the collateral for your event. We get it! We'll build your package from the ground up starting with the creative concept. Then, we'll design whatever you need in order to inform and delight your attendees, exhibitors, guests and speakers. And … our streamlined, stress-free production process will leave you breathing easy!
Build your Custom package

graphic concept
save the date / registration materials
textures / backgrounds / icons
digital assets for web / social / apps
digital / print / large format / signage
specialty items / tickets / guides / programs
whatever you need
Custom packages include UNLIMITED EDITS ON TEXT for easy, worry-free updates.
Event Branding Starter Kit
Expert Design to target your needs – and your audience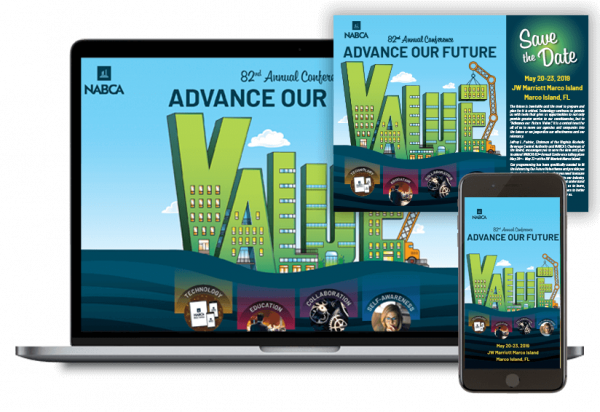 Includes:
Creative Concept
an engaging graphic based on your event theme
Social Media Graphics
cover images for up to 4 social media pages such as LinkedIn, Facebook, Instagram and Twitter
Website HERO
a branded image for your website; we just need the size specs
Save the Date
one 6 x 11 postcard (or equivalent) to help spread the word in print or digital distribution
Event Identity Guide
a reference for color builds and fonts used in the creative concept
For Virtual, Hybrid or In-person events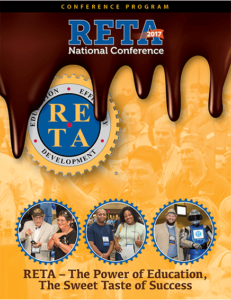 Perfect for organizations that want help with developing an event brand.
Includes:
Creative Concept
an engaging graphic based on your event theme; 2-3 concepts presented; 3 rounds of revisions
Background
one texture, pattern or gradation to use in other materials
Event Identity Guide
a reference for color builds and fonts used in the creative concept
Custom illustrative concepts start at $2,950.
Smaller Packages and Add-Ons
Brand and customize your app with the creative concept for your event.
Print or digital documents to build engagement with your attendees.
Perfectly designed and sized graphics for digital media and social platforms.
Graphic design for on-site signage such as entrance, meter board or directional.
Brand and customize your event app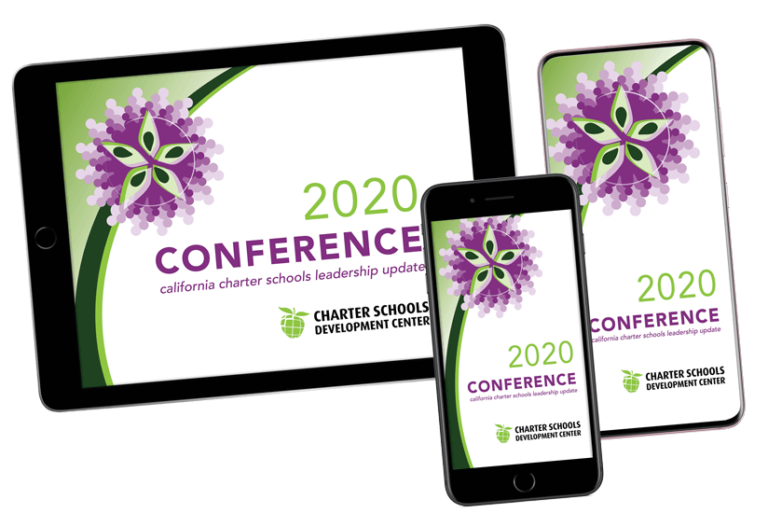 We'll customize your event app with the graphic concept we've developed or with the creative you supply.
Final jpgs delivered in the size specs provided by your app company.
Tangible Goods for Your Attendees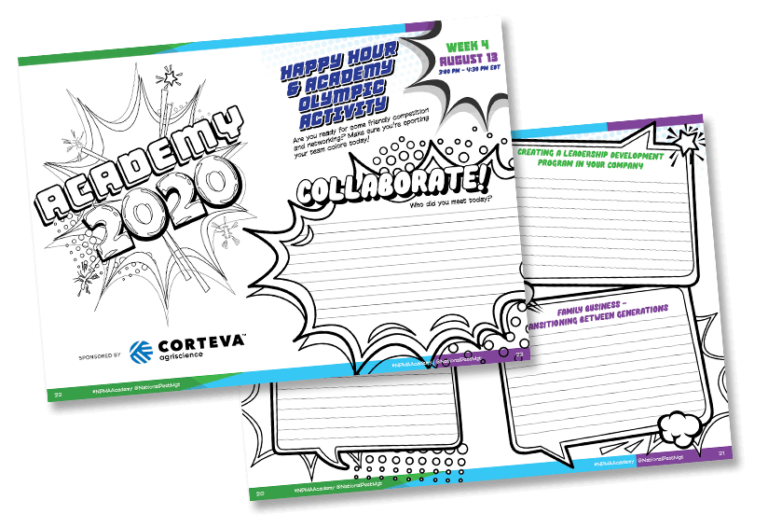 Don't just rely on online tools to engage your audience. Make it fun and easy for attendees to follow along during presentations, take notes, play a game or scribble, doodle and color. Surprise your attendees with a printed piece – mailed directly to them – or, of course, you can share a PDF.
Custom Workbooks and Guides
A great place to use some custom illustrations, if that suits your theme.
Visual Assets for Digital Platforms
Promote a new event, product, service or special announcement. We'll create a family of cohesive graphics for social media, web, digital ads, and other online needs.
Brand Your In-Person Event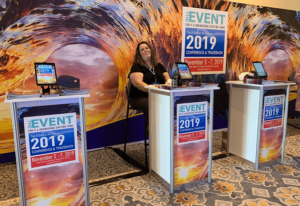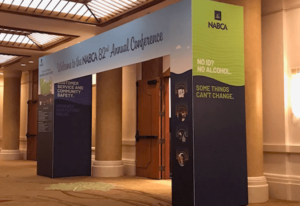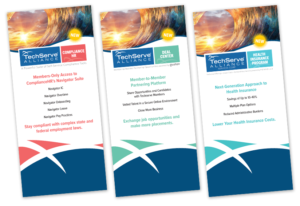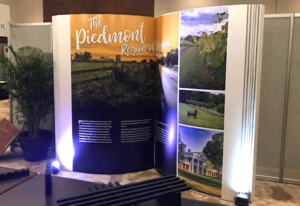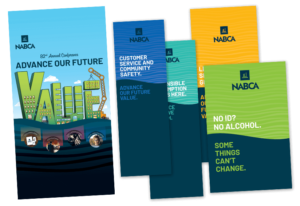 When it's time again for in-person events, continue your event branding with meter boards, directionals, and other signage to help your attendees navigate. We'll carry on the creative concept from the starter kit, or use the creative you supply.
a few details About Packages
unless otherwise noted:
creative development includes reasonable revisions, typically no more than three rounds is needed
light illustrative elements are included; custom illustration is not
stock photography is additional
printing or other vendor production costs not included
Director of Marketing & Communications
"Sue is incredible at translating what we need. Her quality work and attention to detail are nothing short of amazing. She worked with our conference company on logistics and booth design – and at every step, took my stress away."
"Through Sue, we've been able to bring new creative vision to our conference materials and move toward a professional customization that sets the tone for our conferences."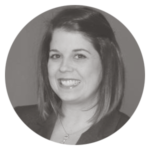 Manager of Meetings & Tradeshows
"Sue took the information provided and turned our on-site guide into a completely different marketing piece that was not only refreshed, but more user-friendly in size. She was absolutely fantastic to work with!"