Engaging Branding & Graphic Design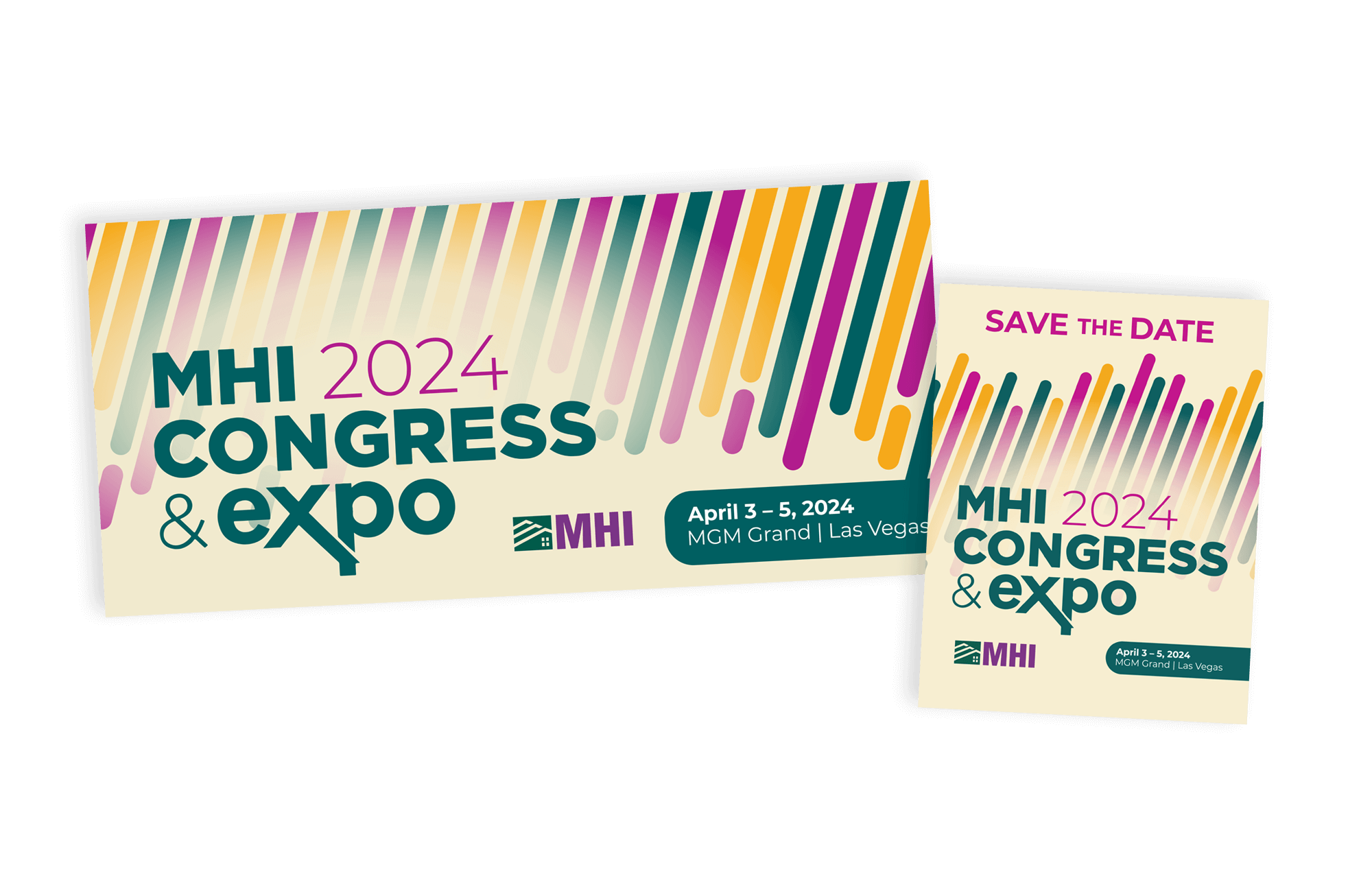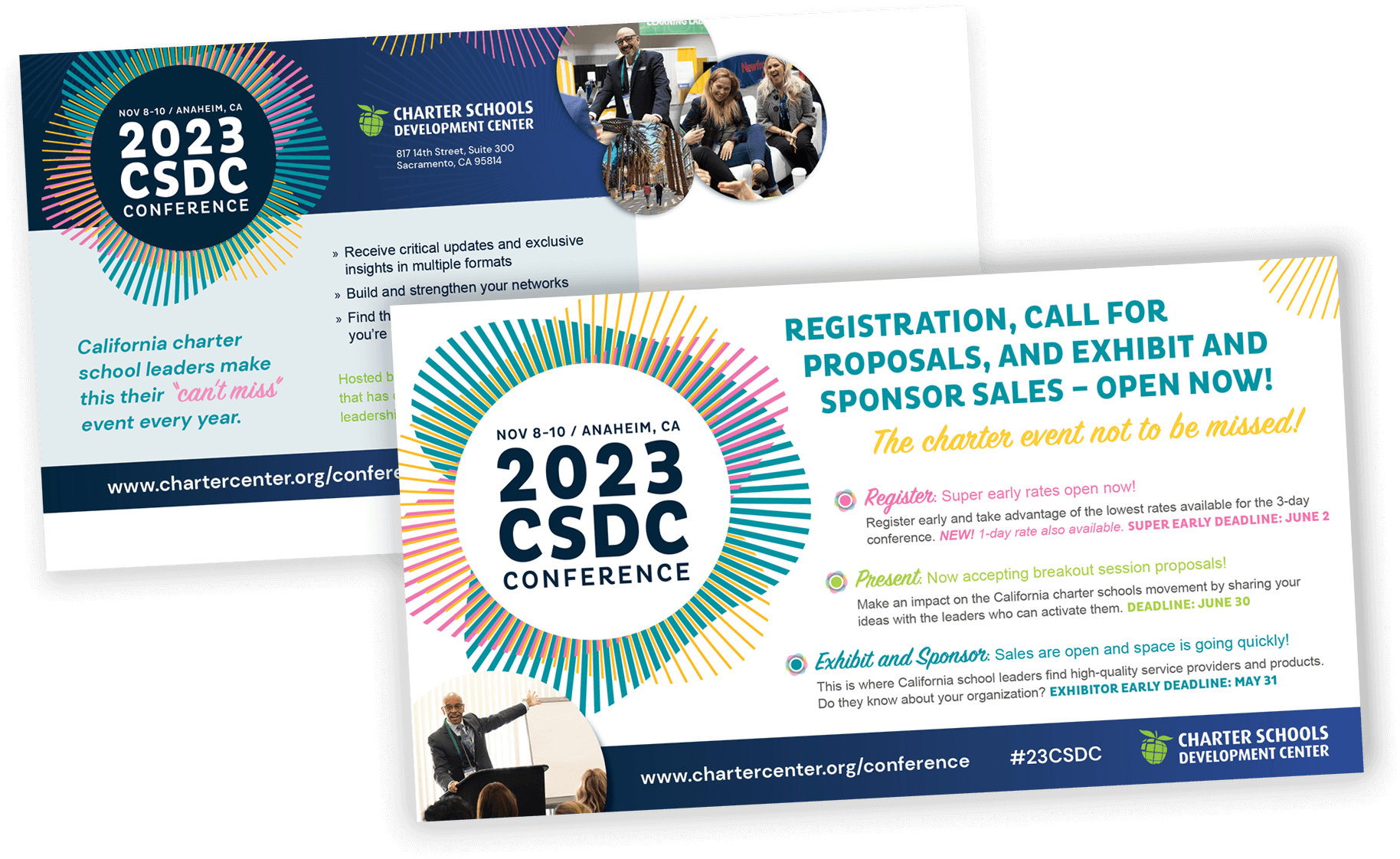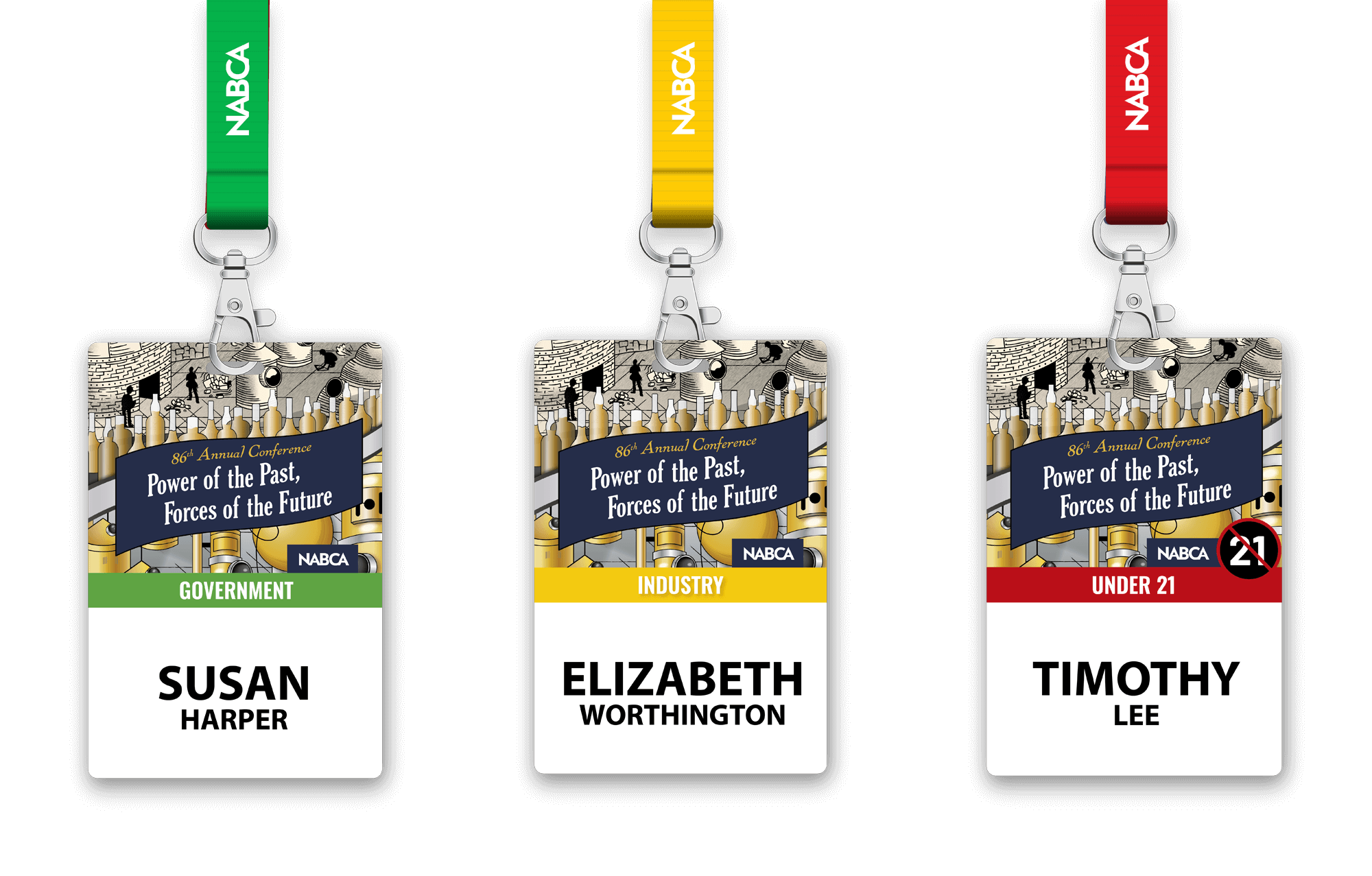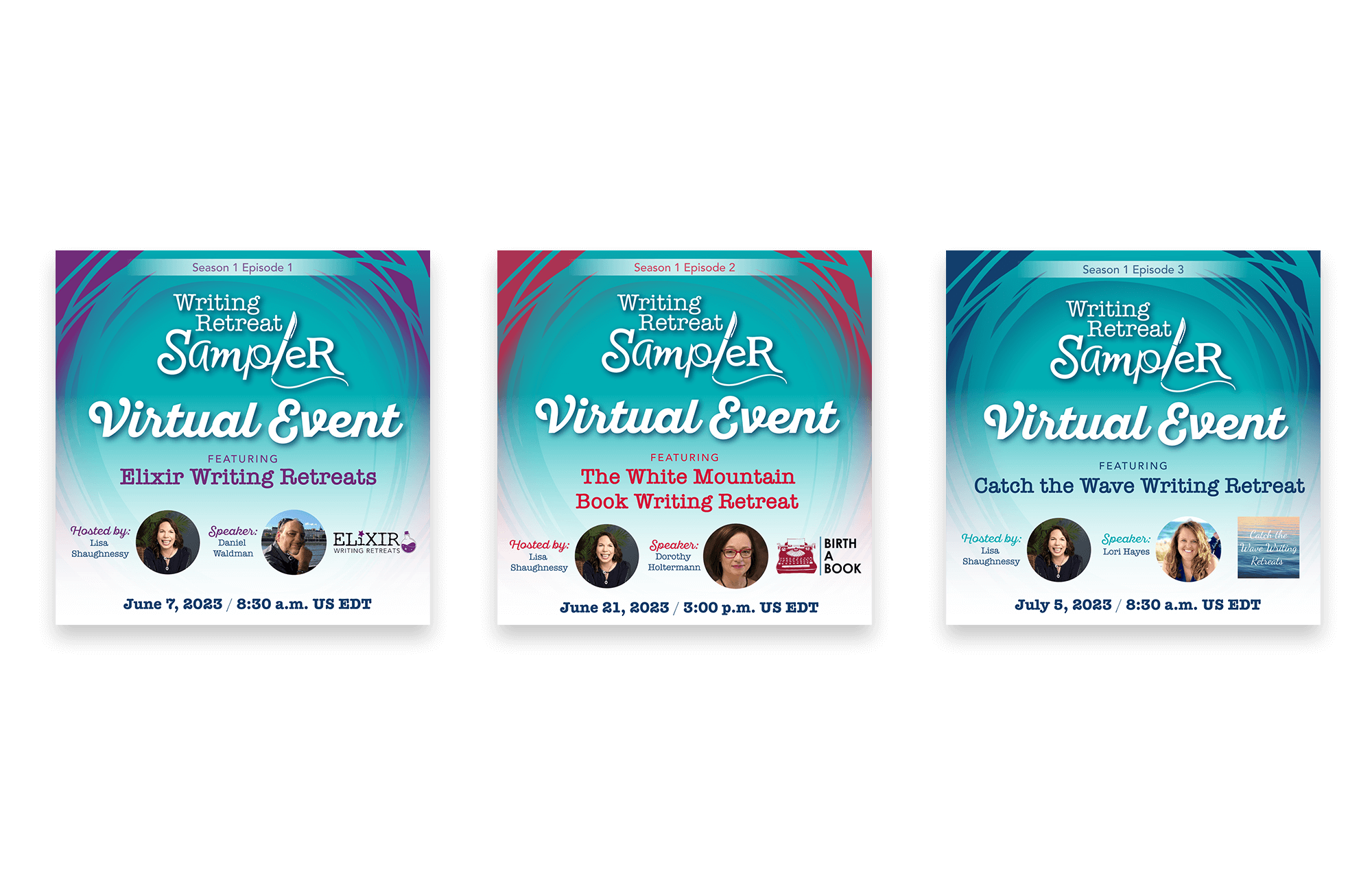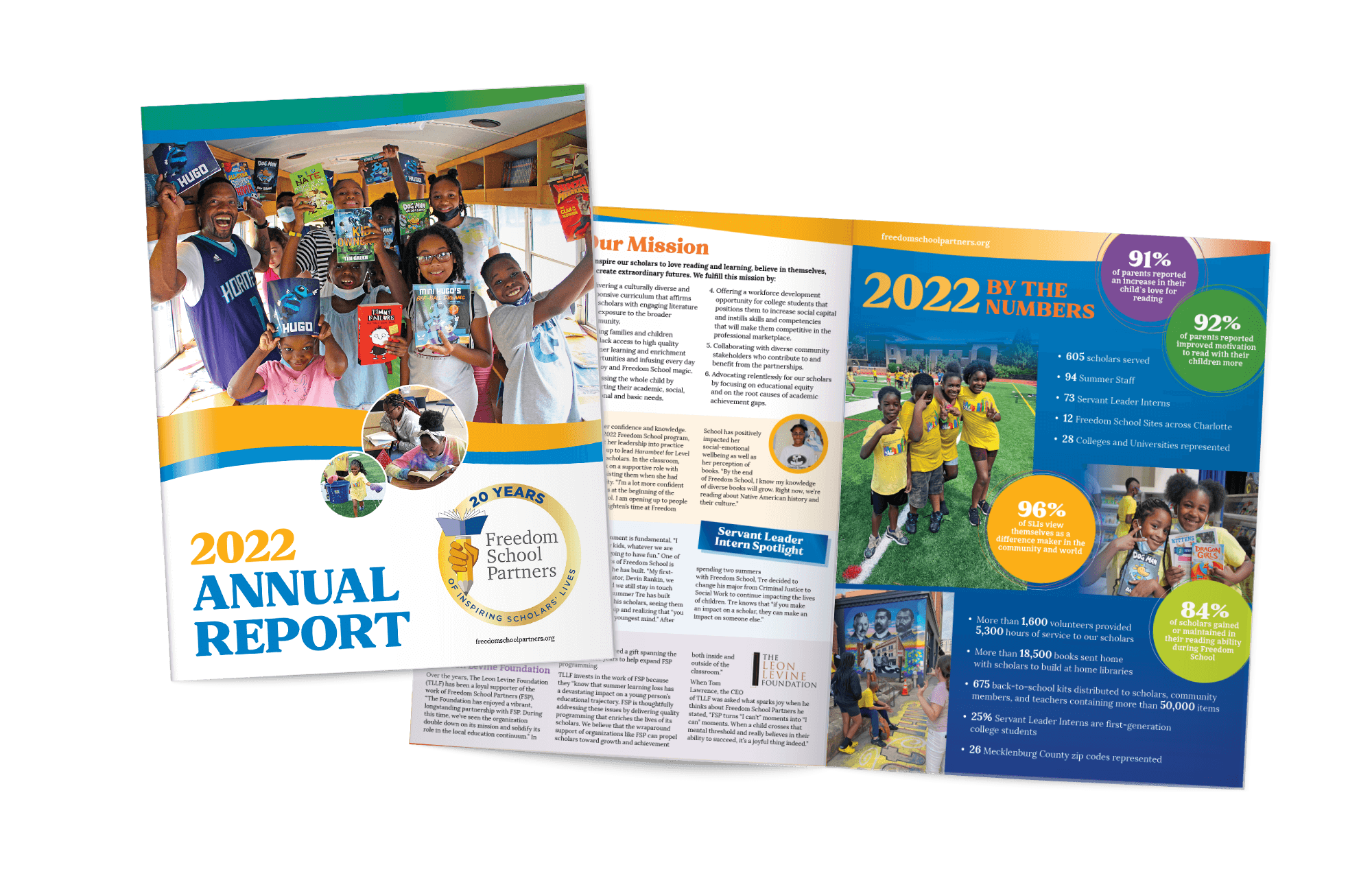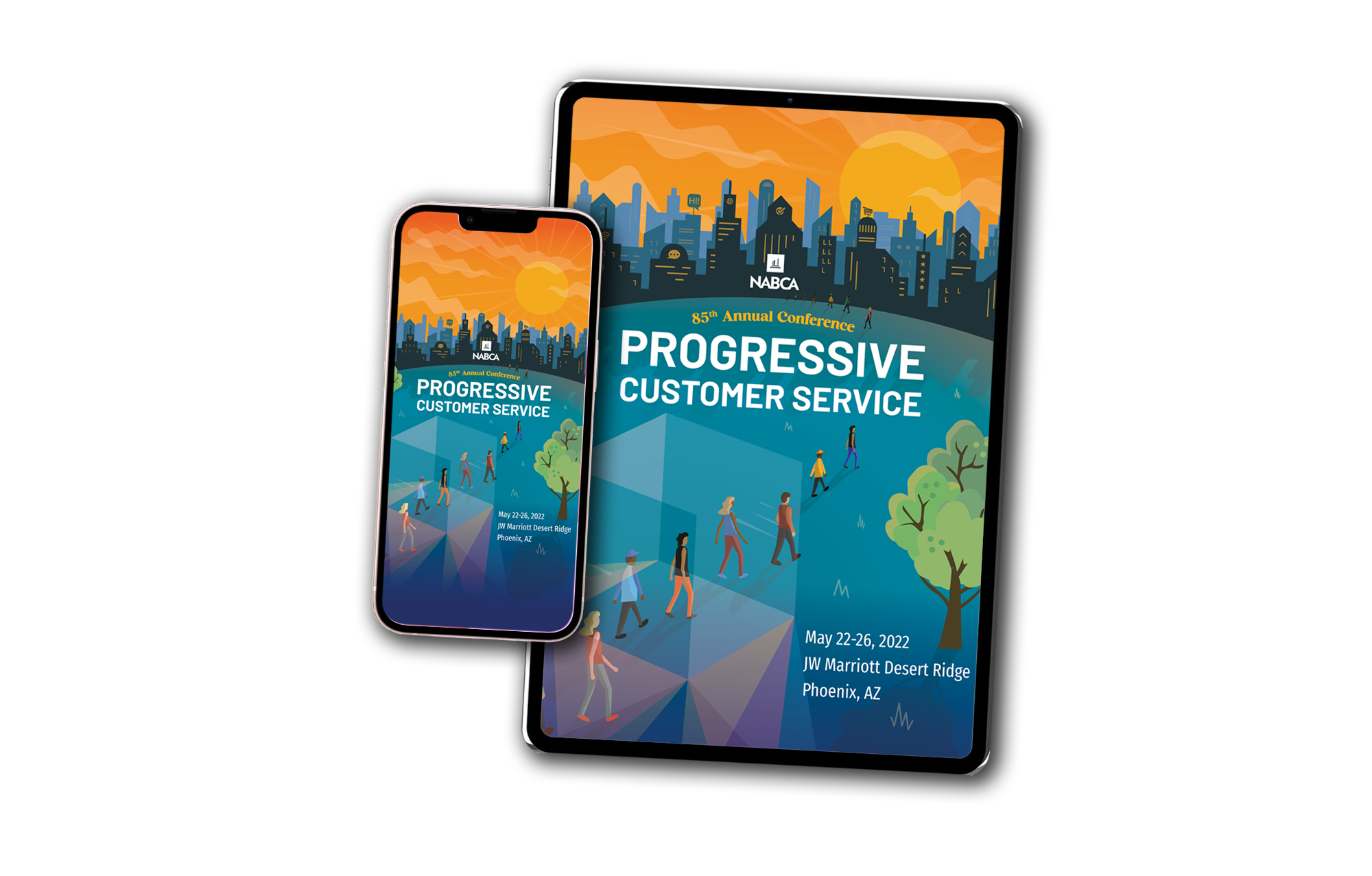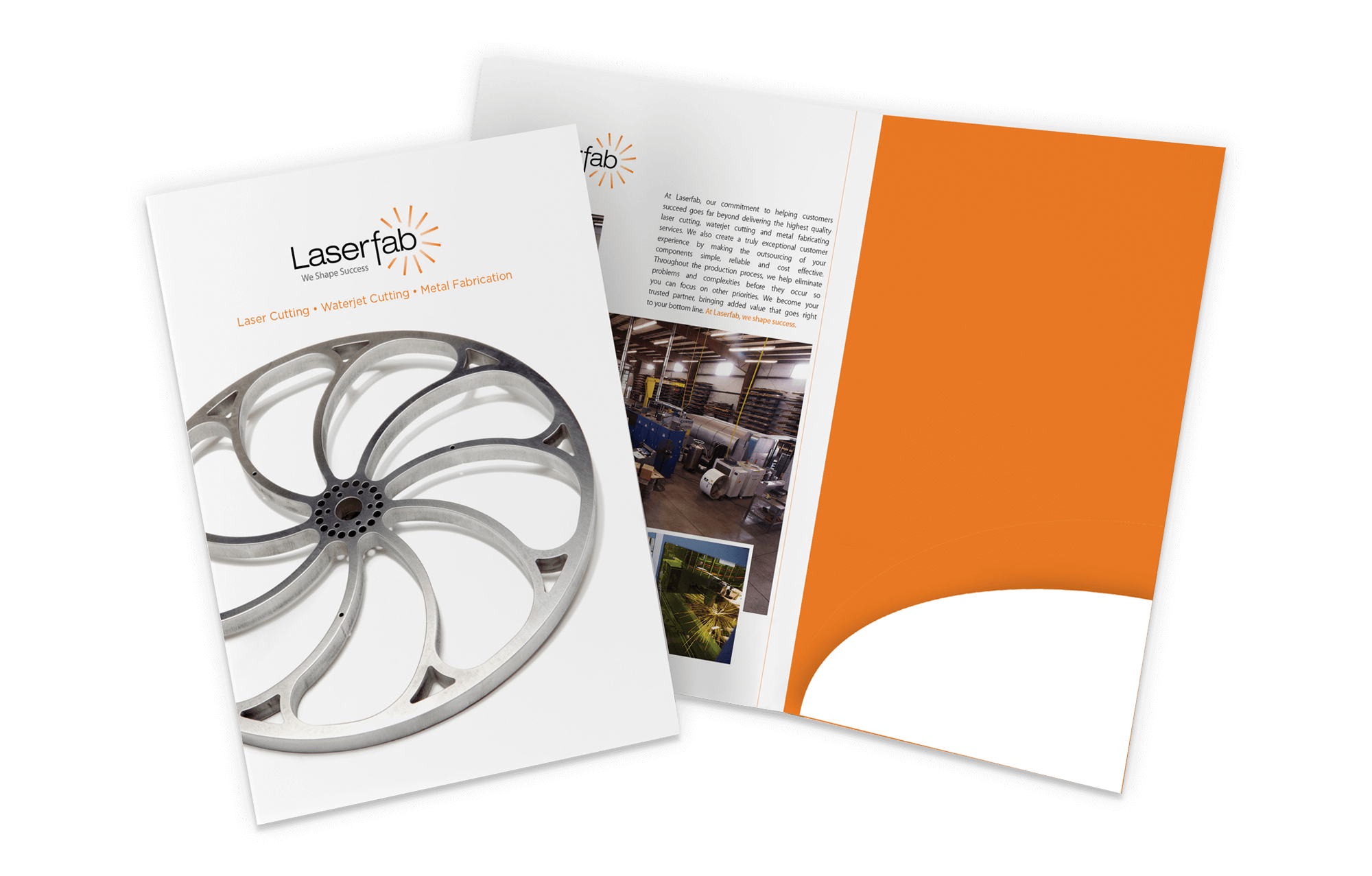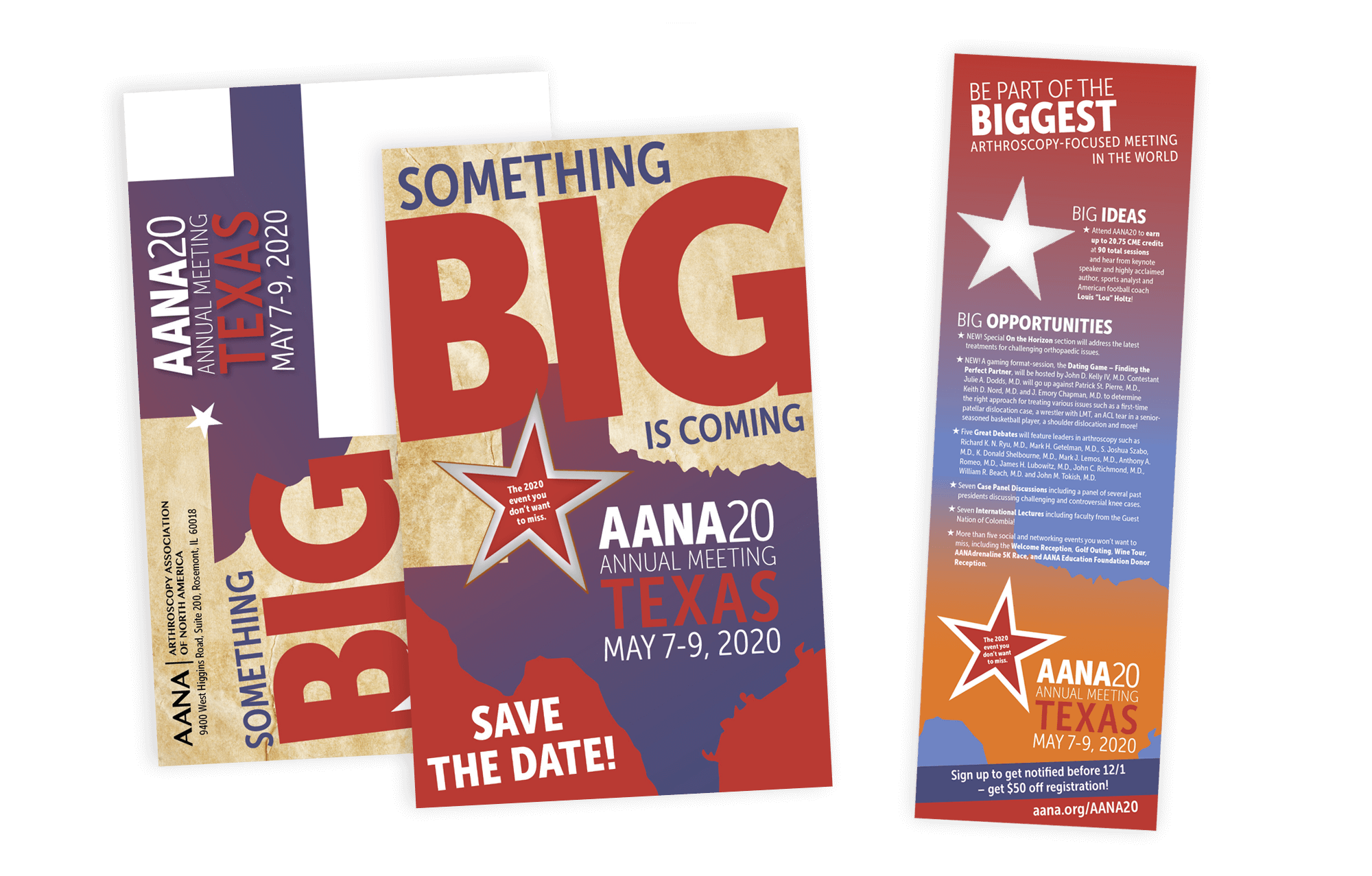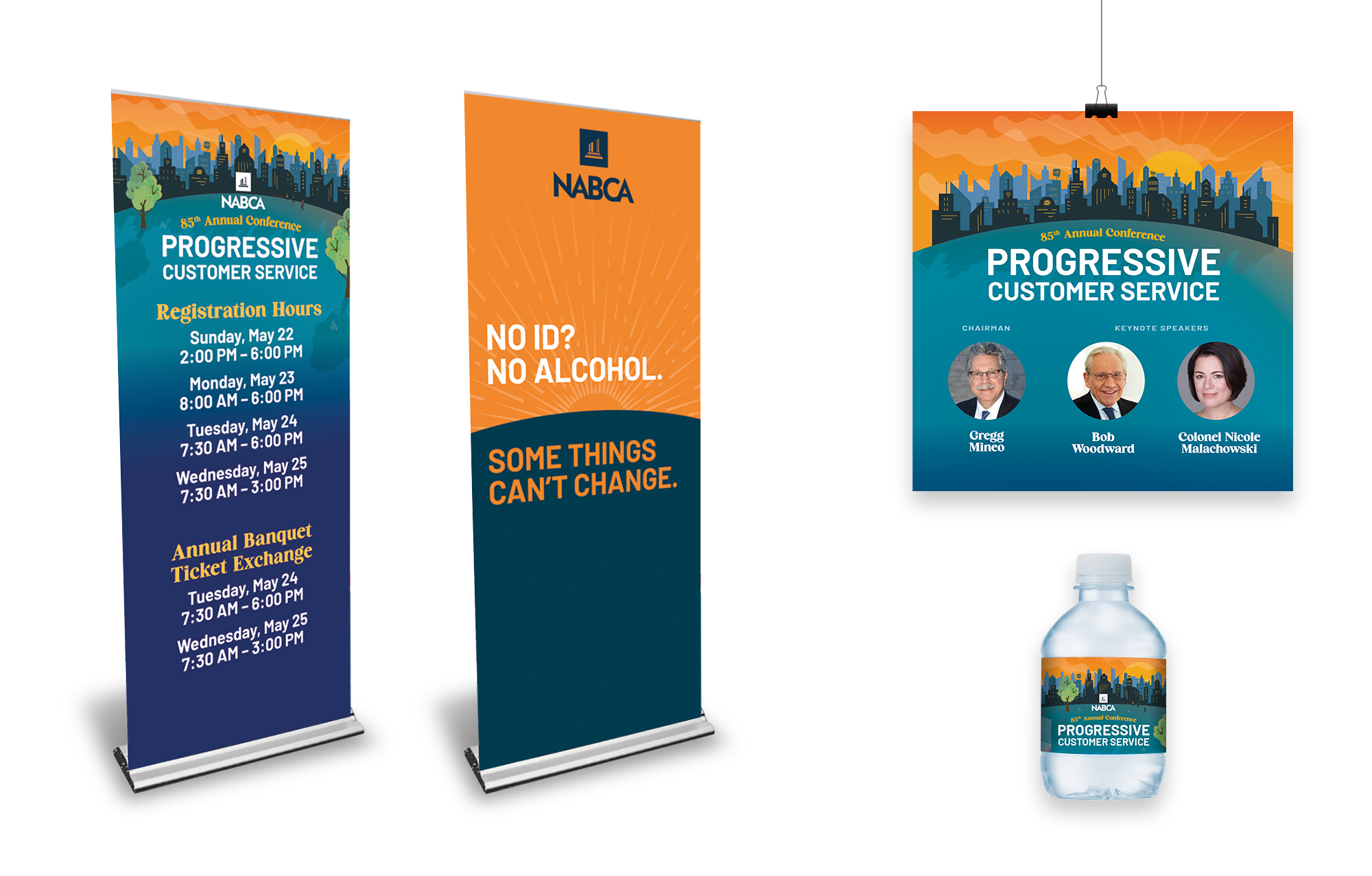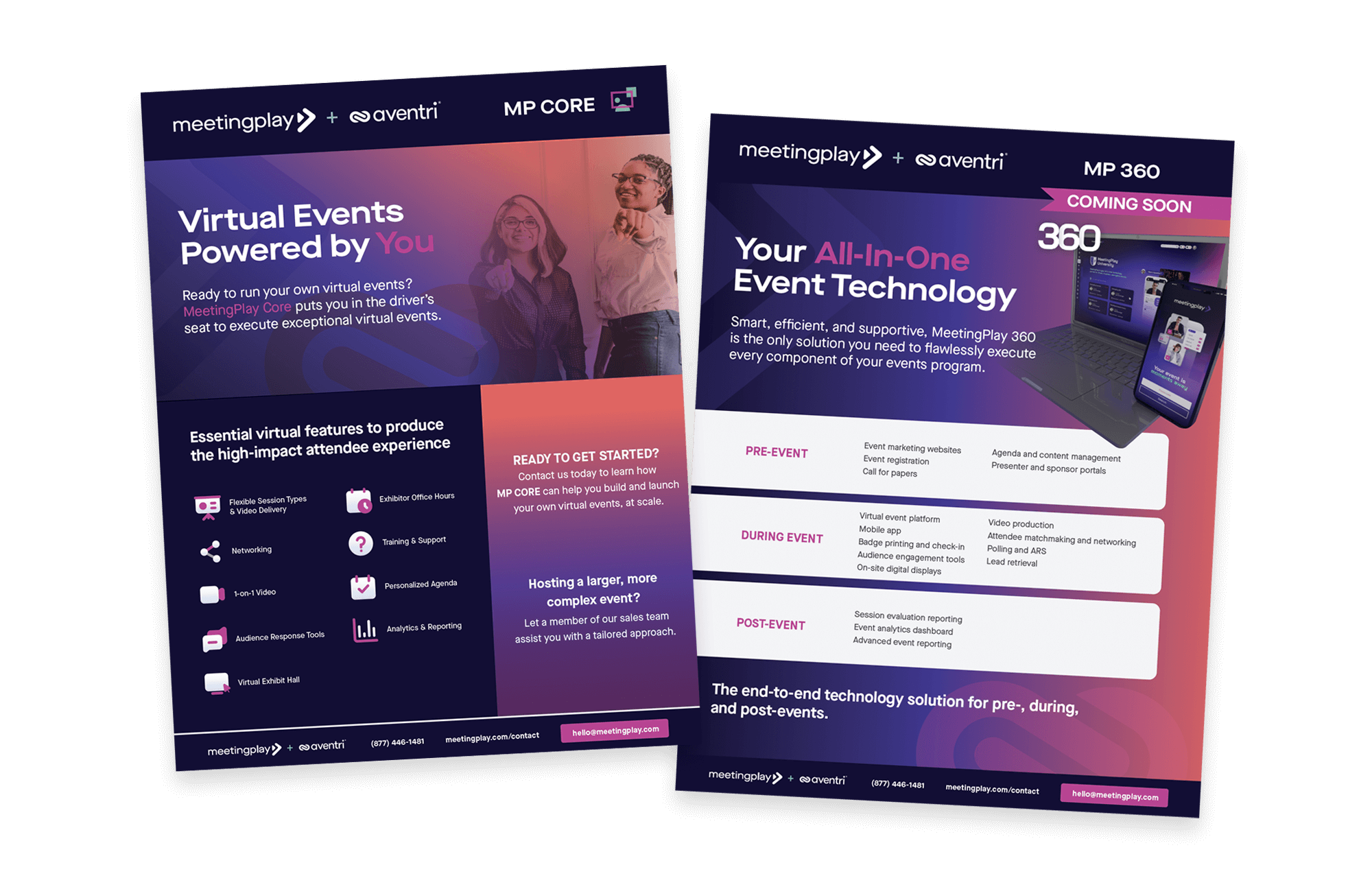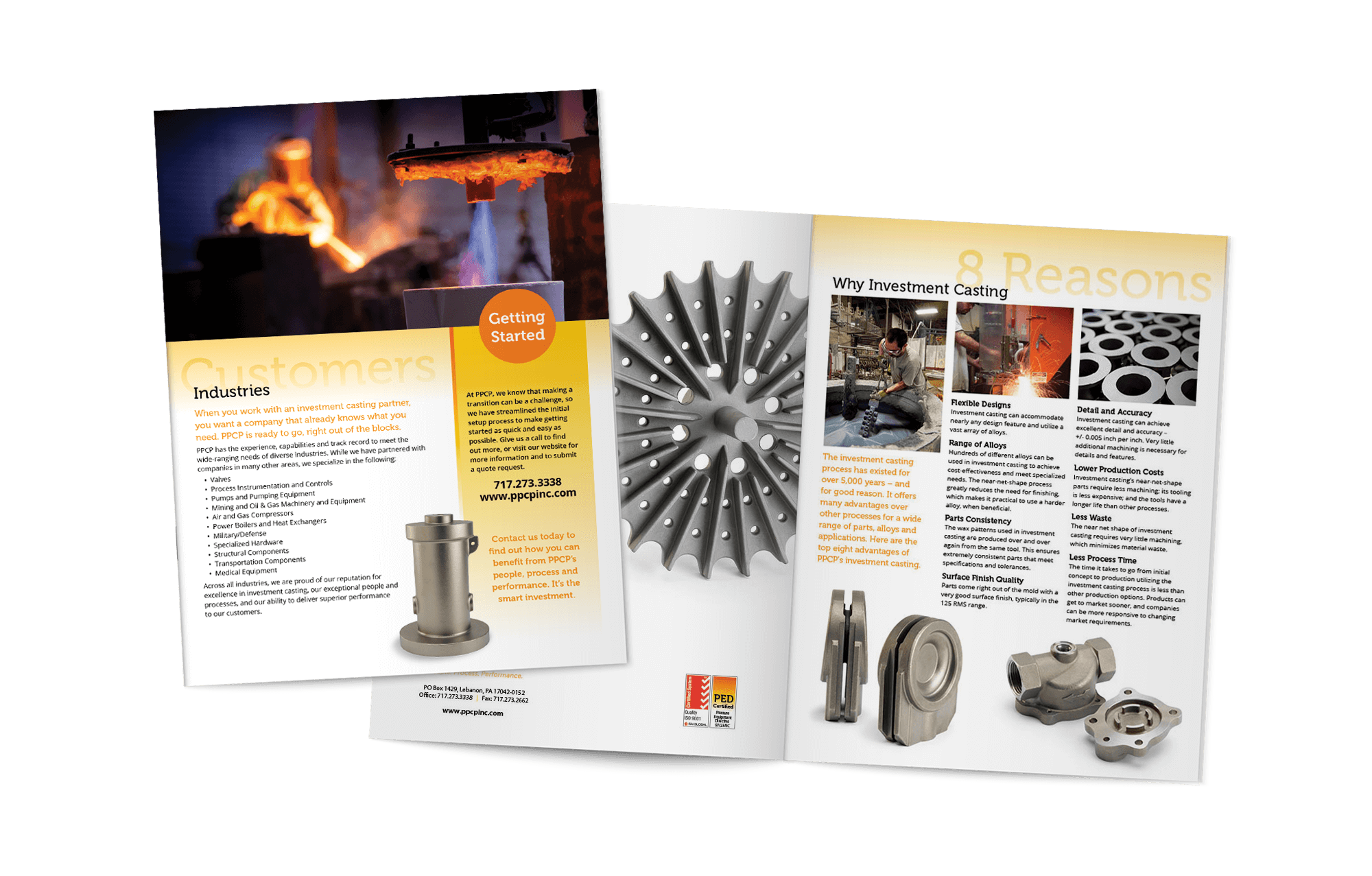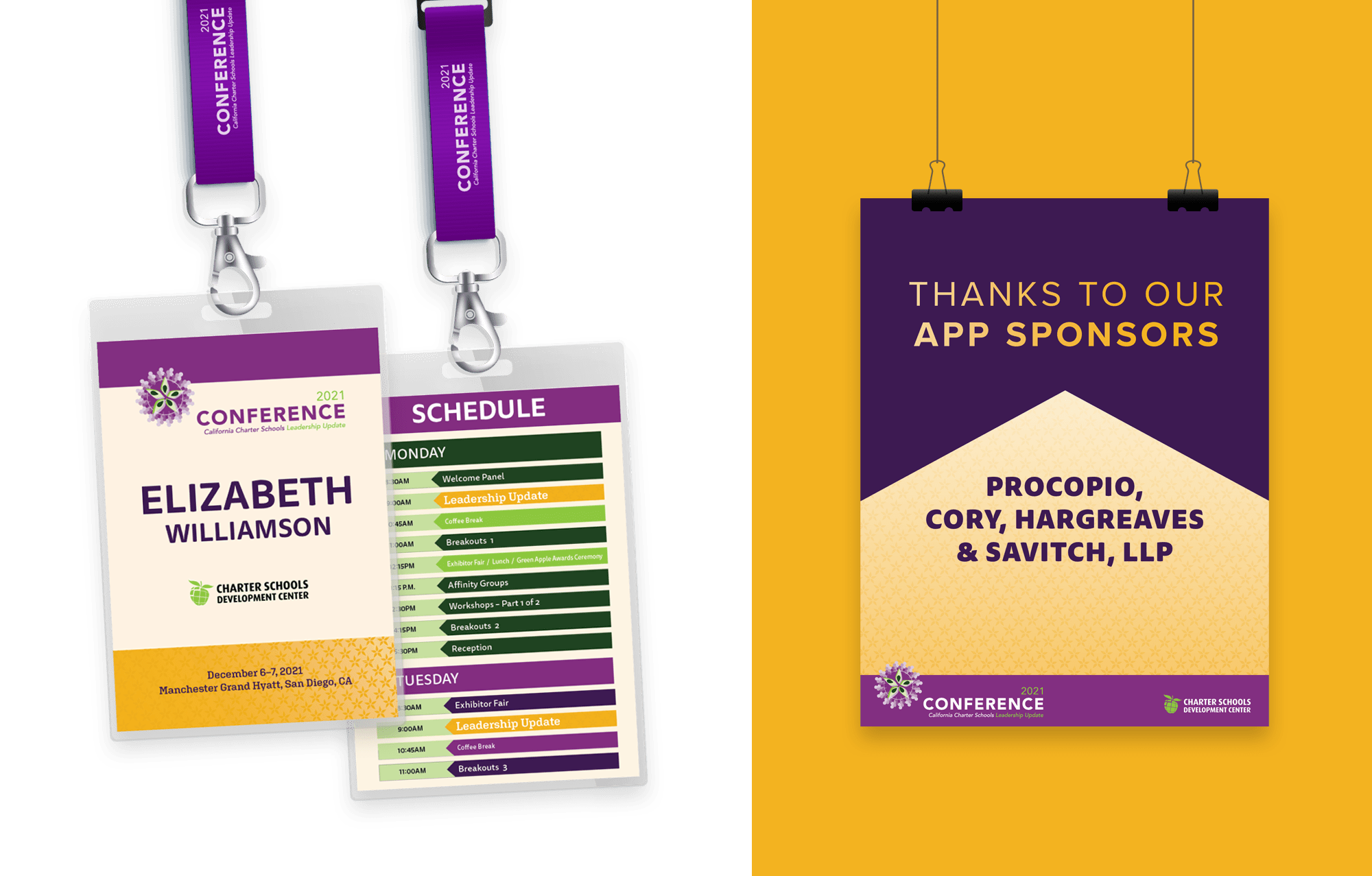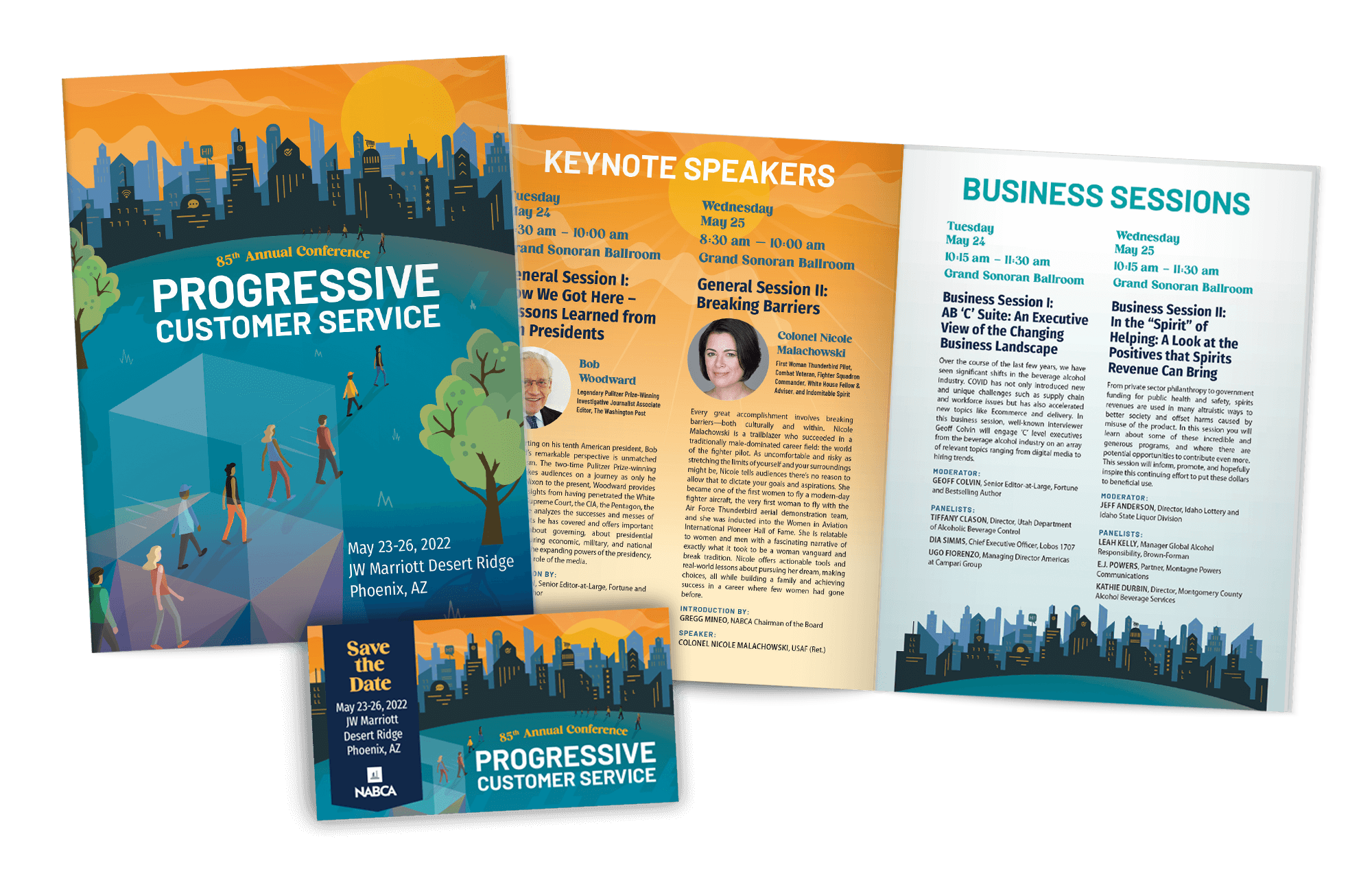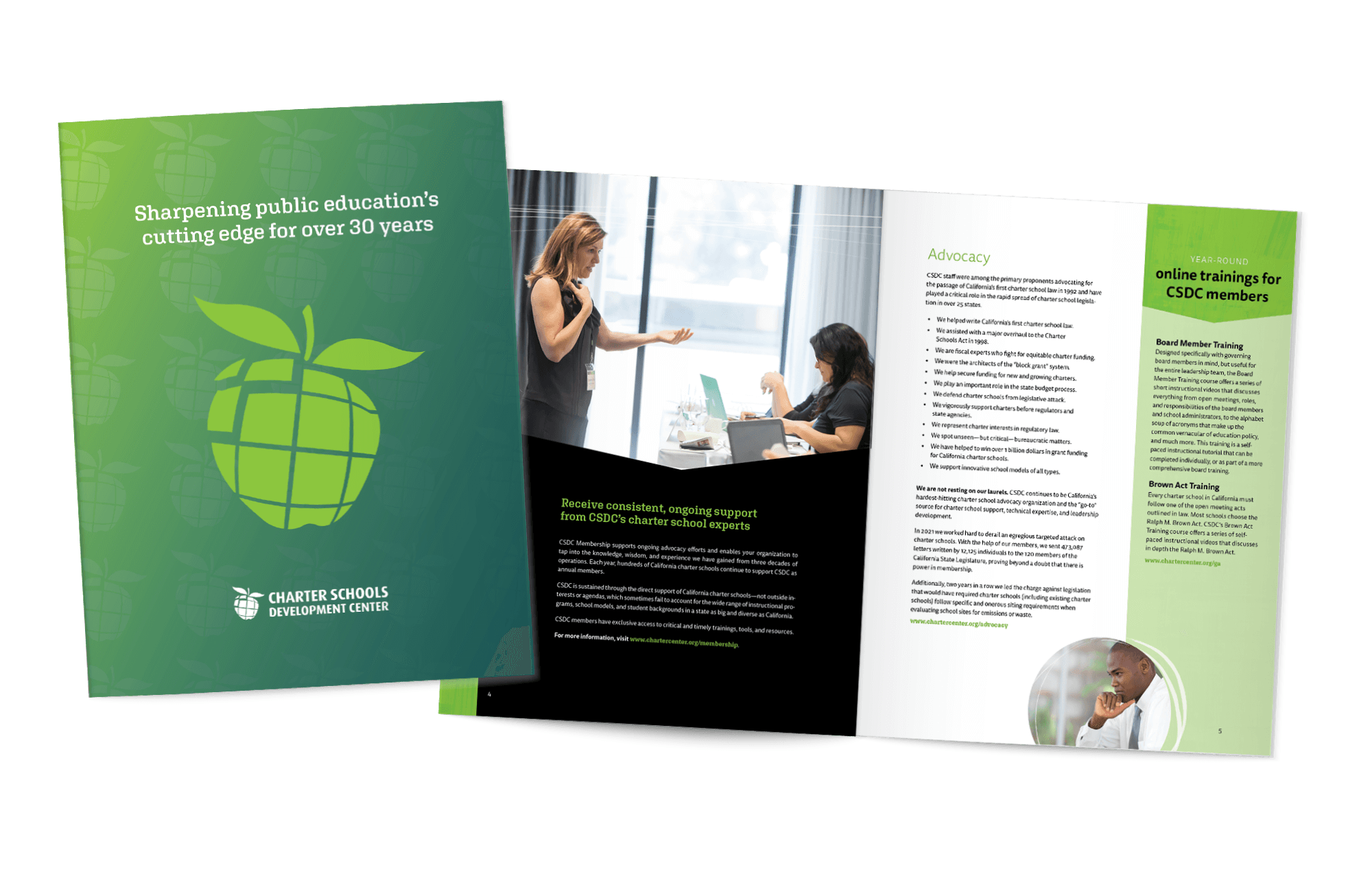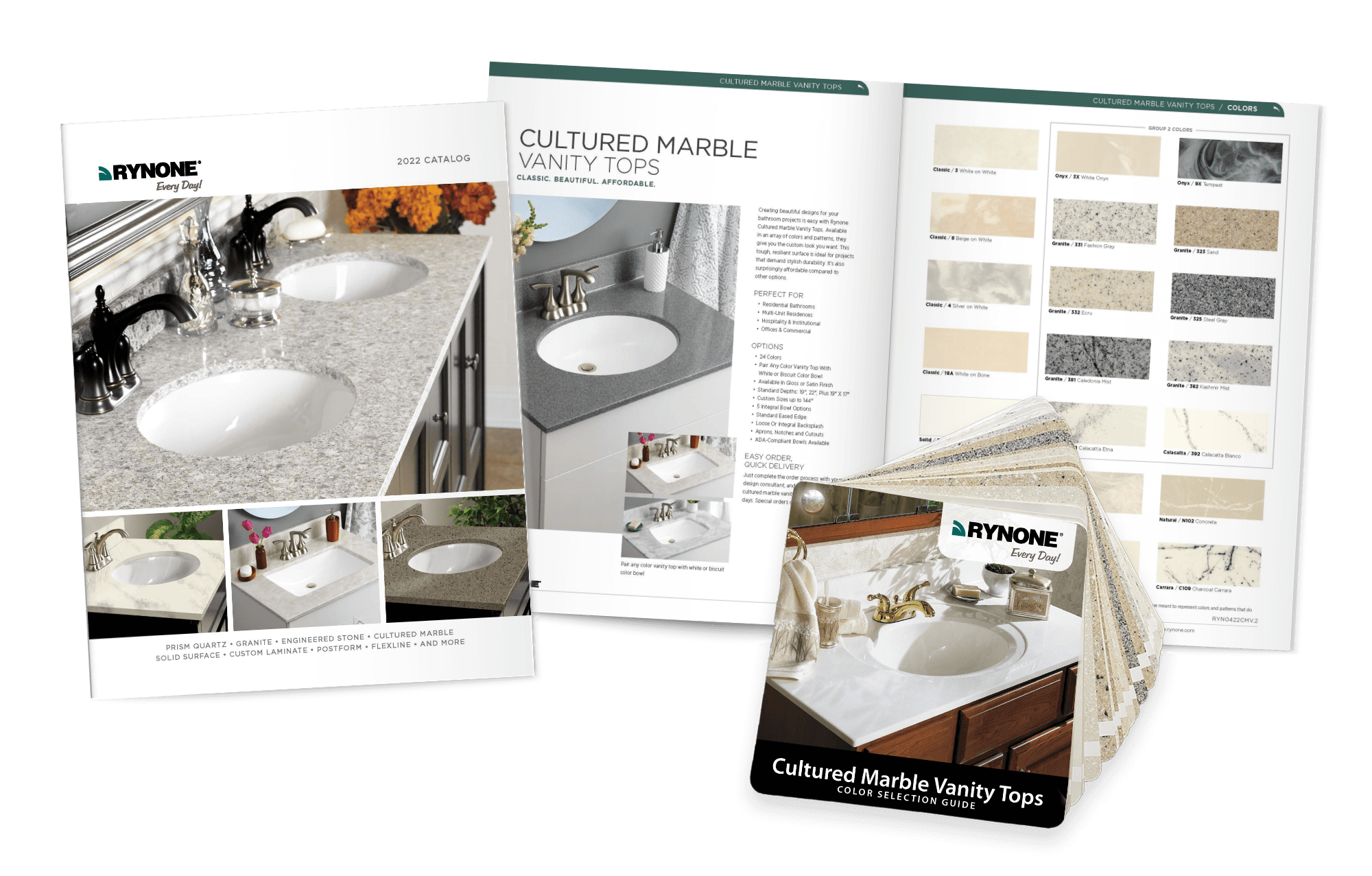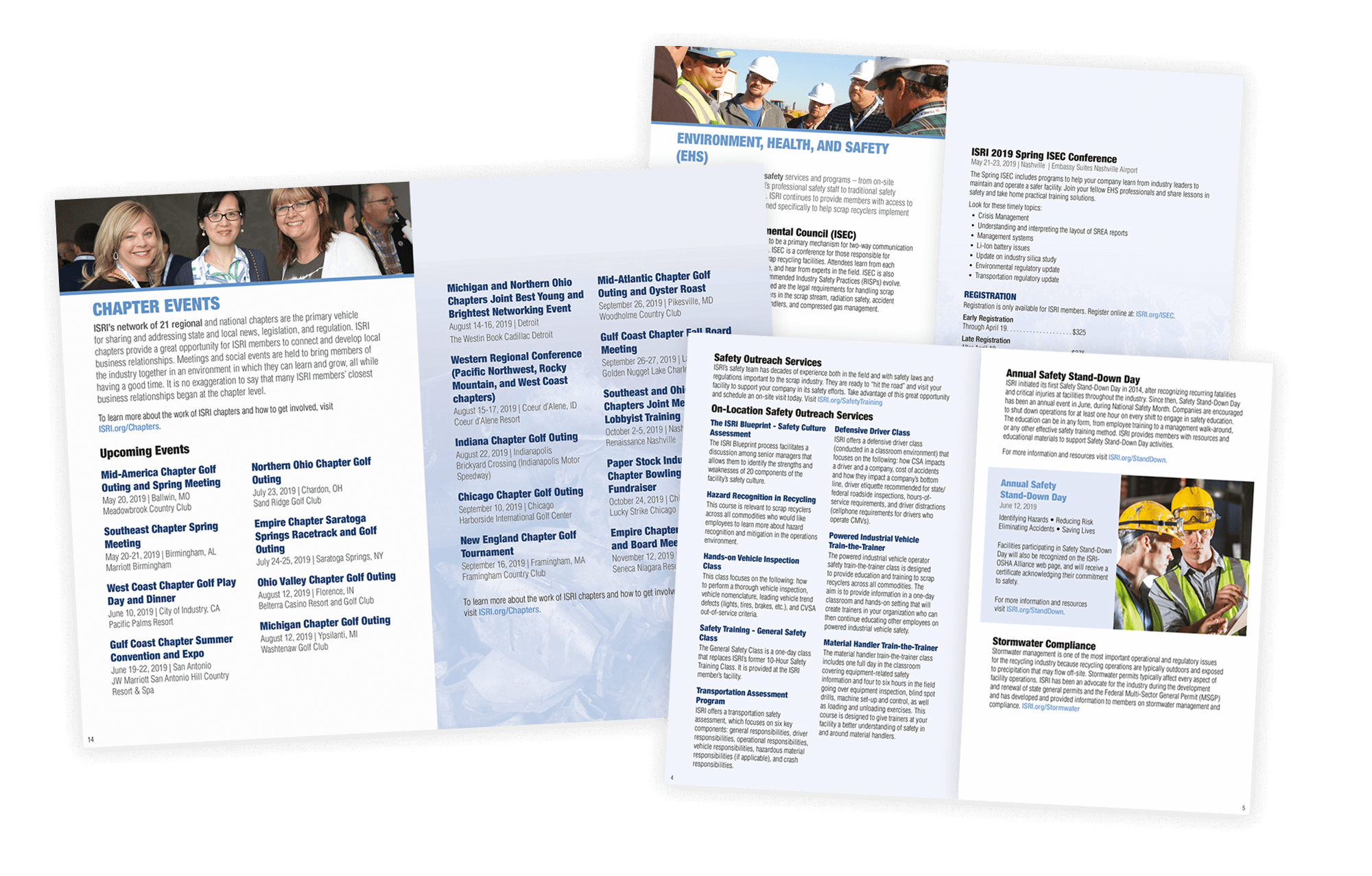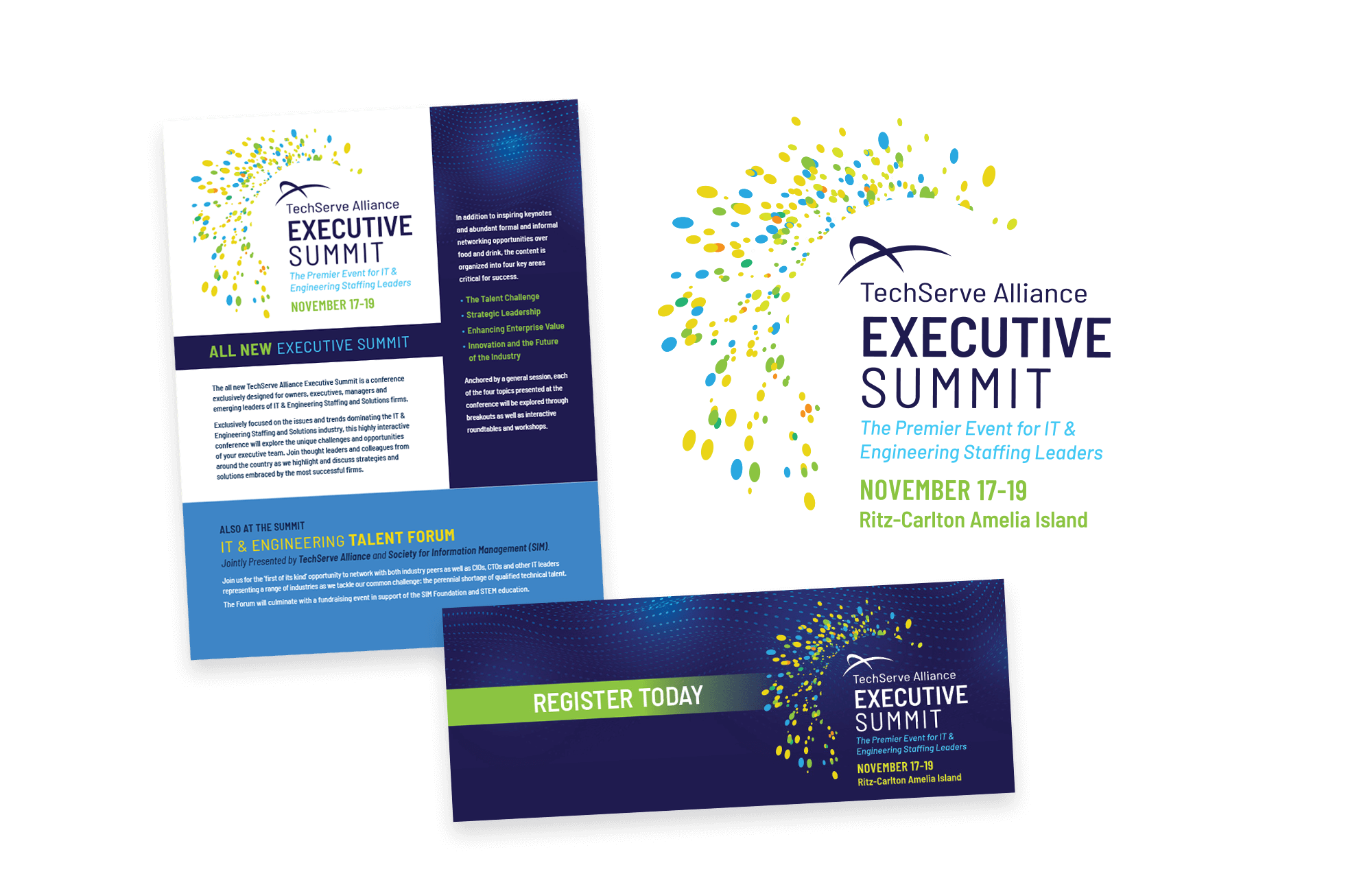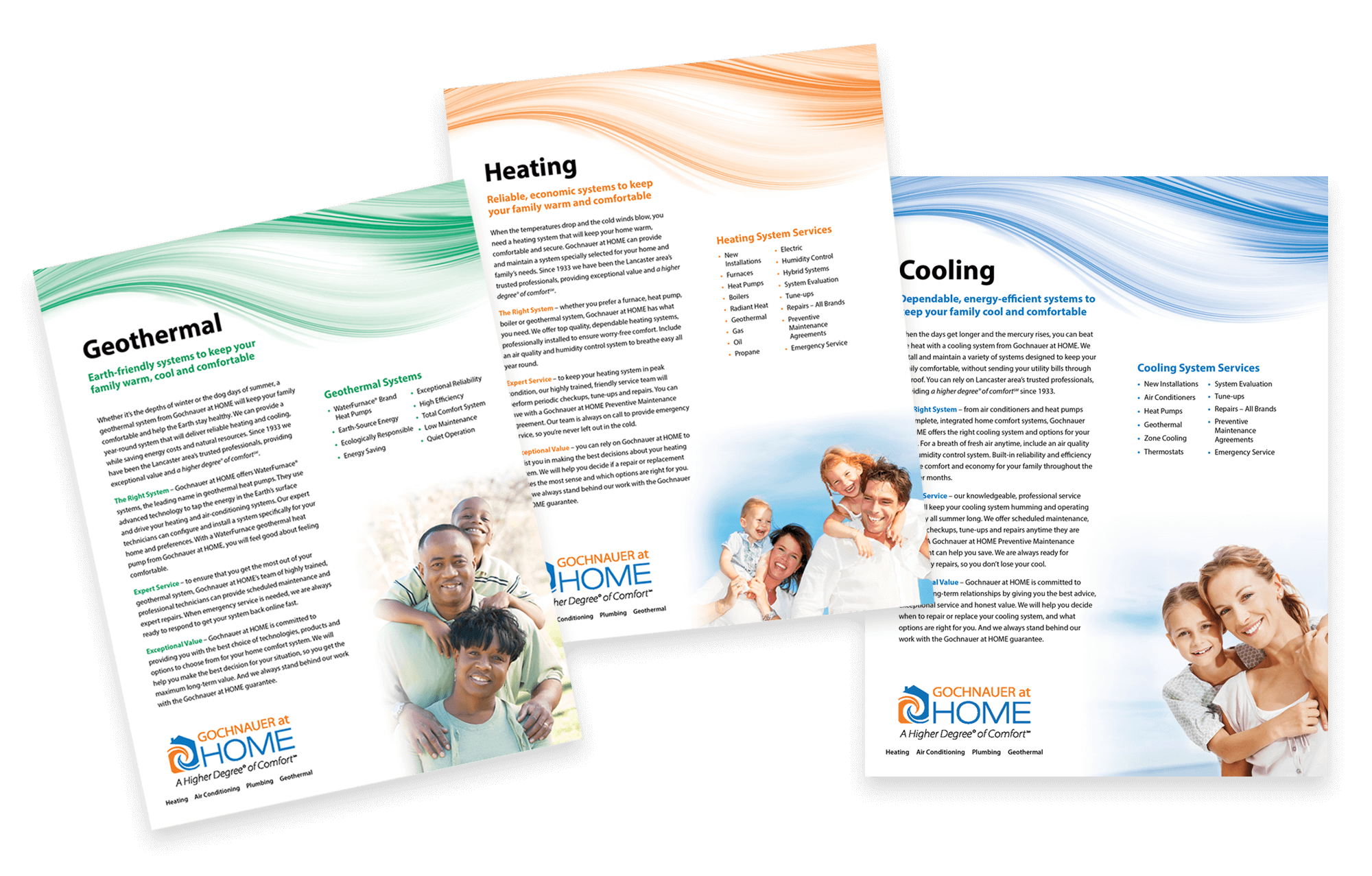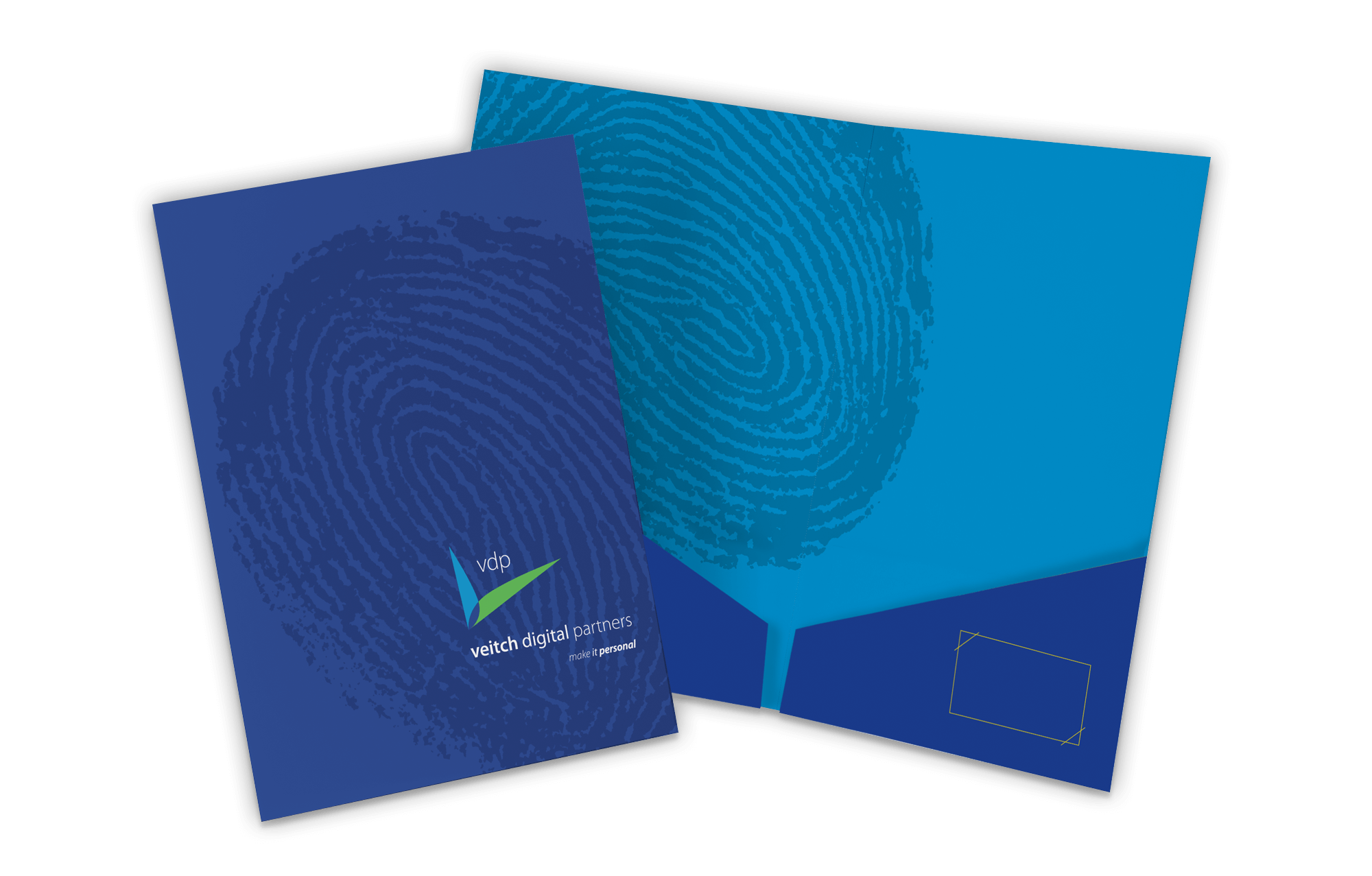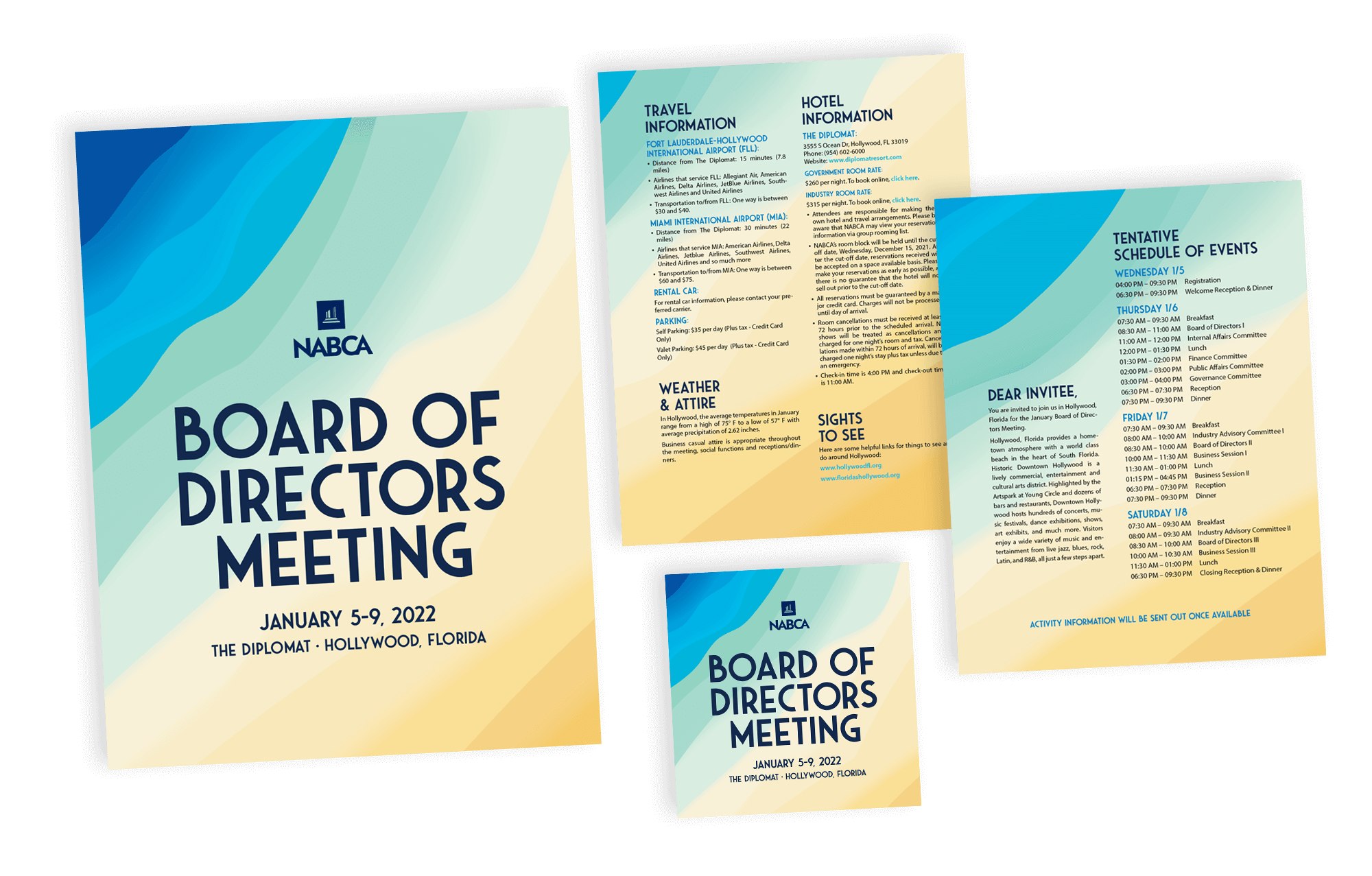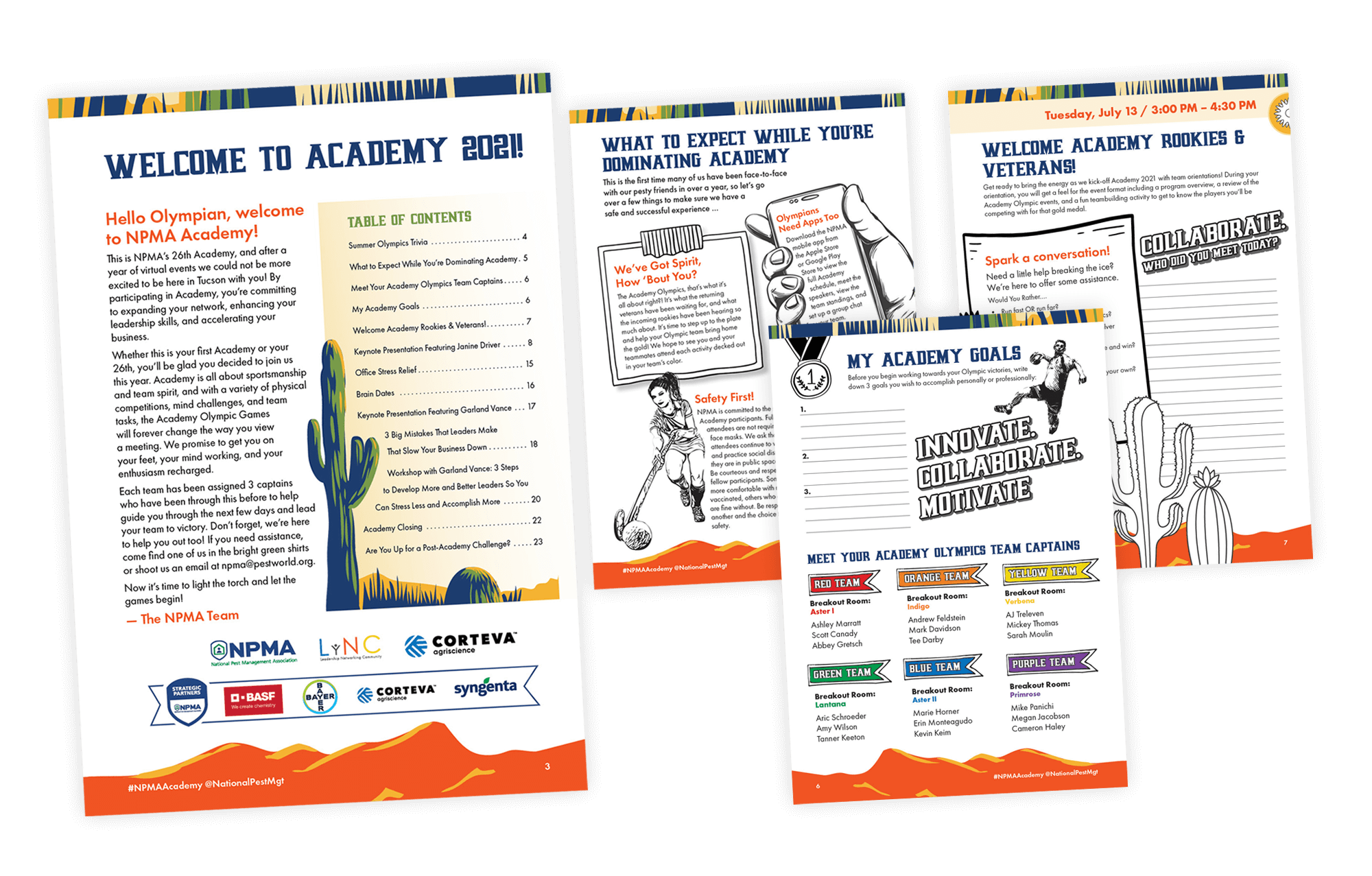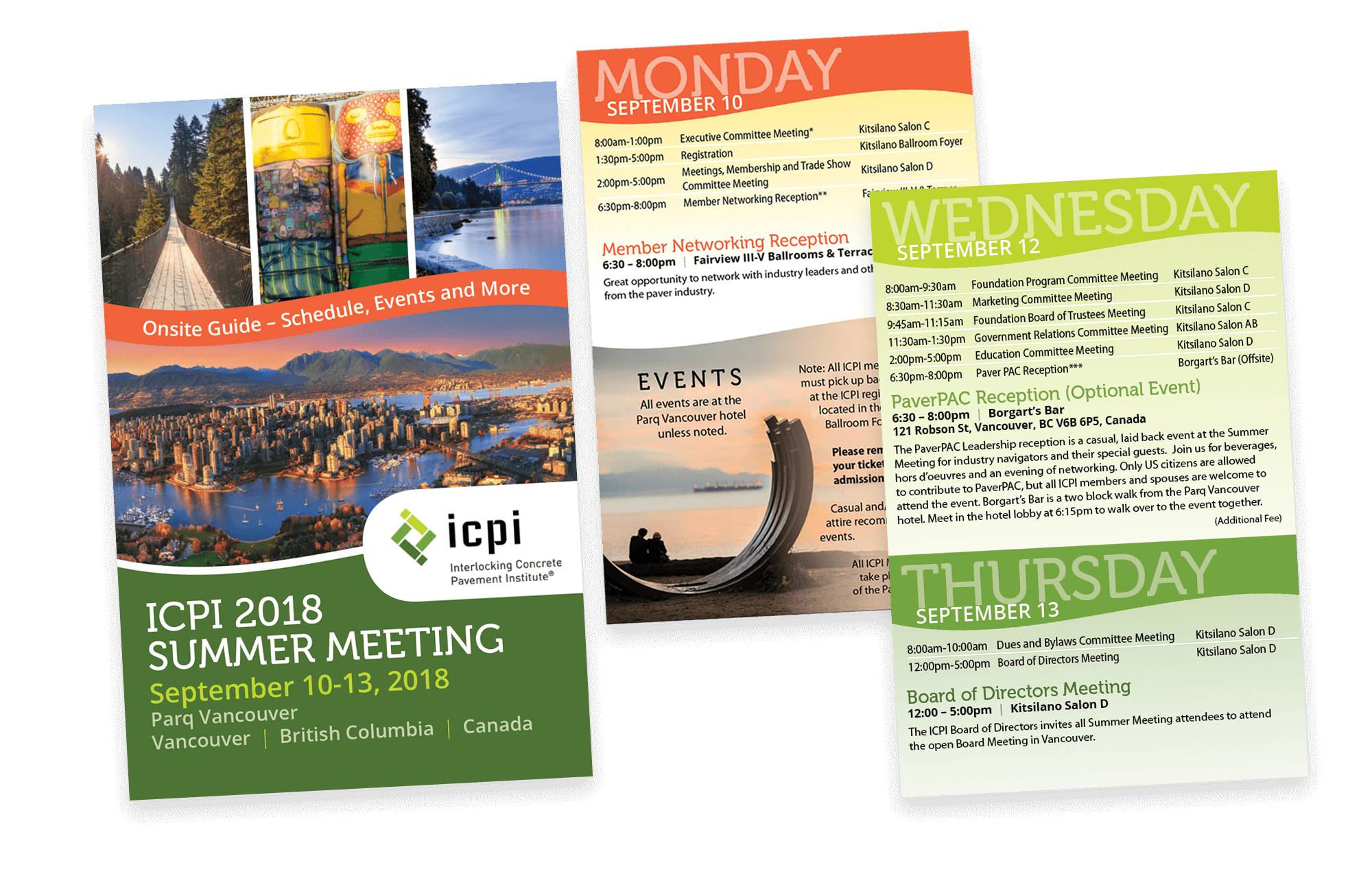 Get high-level creative that connects with your audience and moves them to action.
Don't settle for mediocre messaging and disappointing design.​
If your brand, message or identity isn't what it should be, you're in the right place. We're pros at evaluating, developing, improving and communicating your brand message – with customized, flexible solutions that fit your needs, goals and budget.
Get the help you need.
Brand
Development
& Strategy
Your brand doesn't connect with your audience or feels stale … or maybe you've never had one. Let's uncover what makes you unique starting with a brand assessment and then build from there.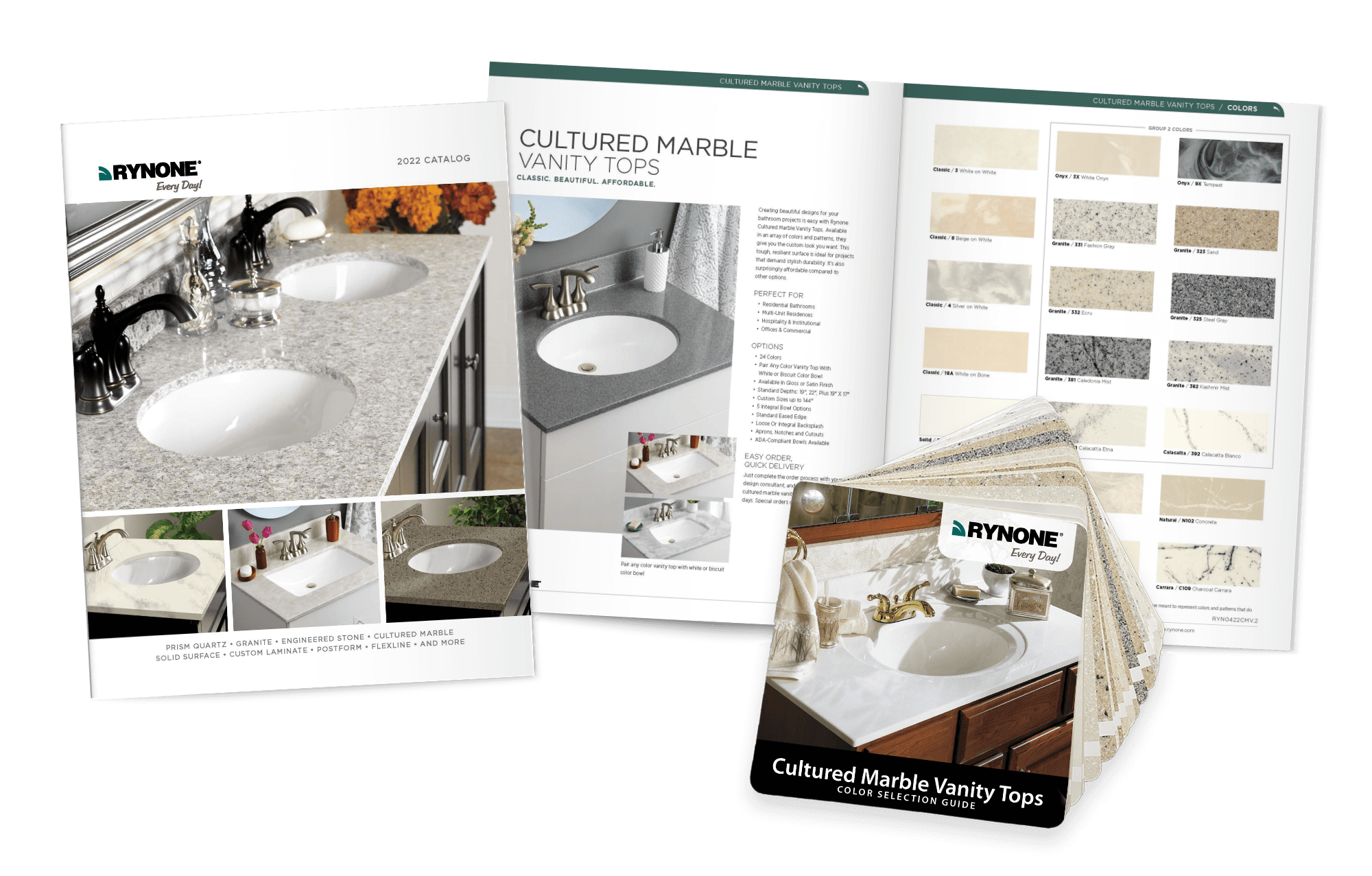 Targeted
Marketing
Communications
Share your story! Get creative strategy and direction, including targeted copy flowed into a design that has the right tone and feel to effectively deliver your message.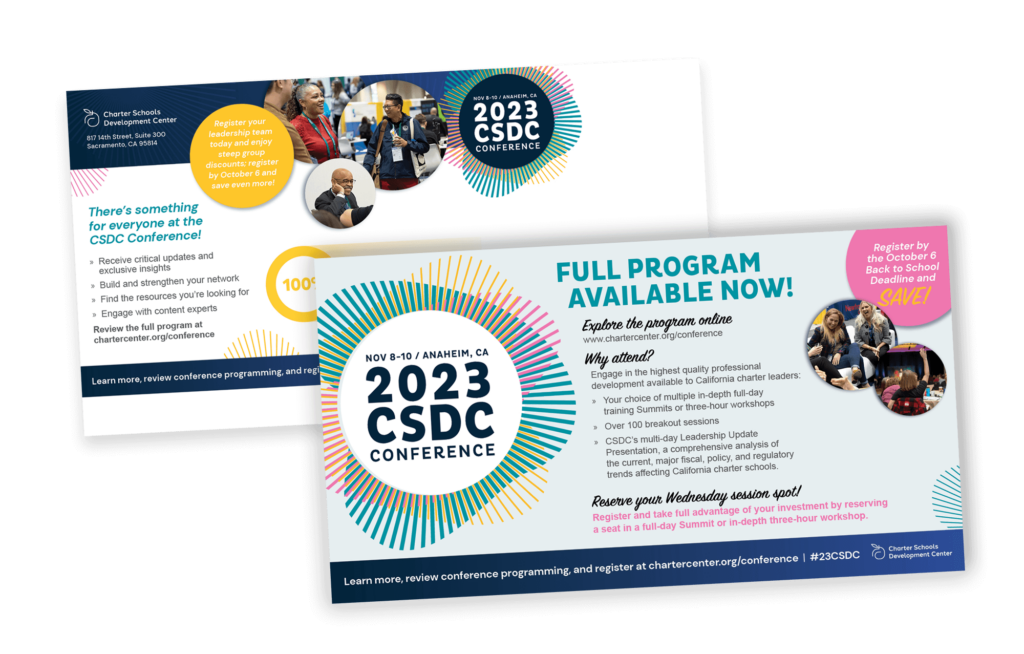 You need some print or digital communications. You've got the copy and a few digital assets, but you need it put together in a creative way that connects with your target audience and helps drive them to action.
Leslie Loy
Charter School
Development Center
Sharper Creative has assisted Grudi Associates with a full range of creative services for nearly 20 years. Their creativity, expertise, and ability to develop effective marketing materials have been invaluable to us.
Sharper Creative has helped us identify the things that make PPCP valuable and attractive to customers, and effectively communicate the right message to the right people in our industry.
Working with Sue was, and is, such a relief! As marketing people, we have a vision, but we're not designers. Sue is incredible at translating what we need. She is a rare gem among designers.
From designing and redesigning marketing materials, to support with graphics files for trade show displays, Sue has helped us on many occasions, ensuring that our materials look professional and consistent.
Sharper Creative transformed our on-site guide into a totally different piece that was refreshed and more user-friendly. Sue has a great eye for color and design, and was quick to return edits.
1. Schedule a free consultation.
2. We listen, learn and develop creative options that honor your budget and goals.
3. Together, we choose the right direction for transforming your brand and marketing communications.
What you'll get with Sharper Creative
We help businesses and organizations communicate more effectively by developing the right message and delivering it through engaging ideas and creative work
We can provide just about any marketing communication service you need, from strategic direction, brand development/refresh, and creative concepting through engaging design, copywriting, photography and so much more.
You'll find lots of reasons to choose Sharper Creative on this website, but we think the best one is that we can help you succeed through better messaging and communications, while making the process easier and stress-free.