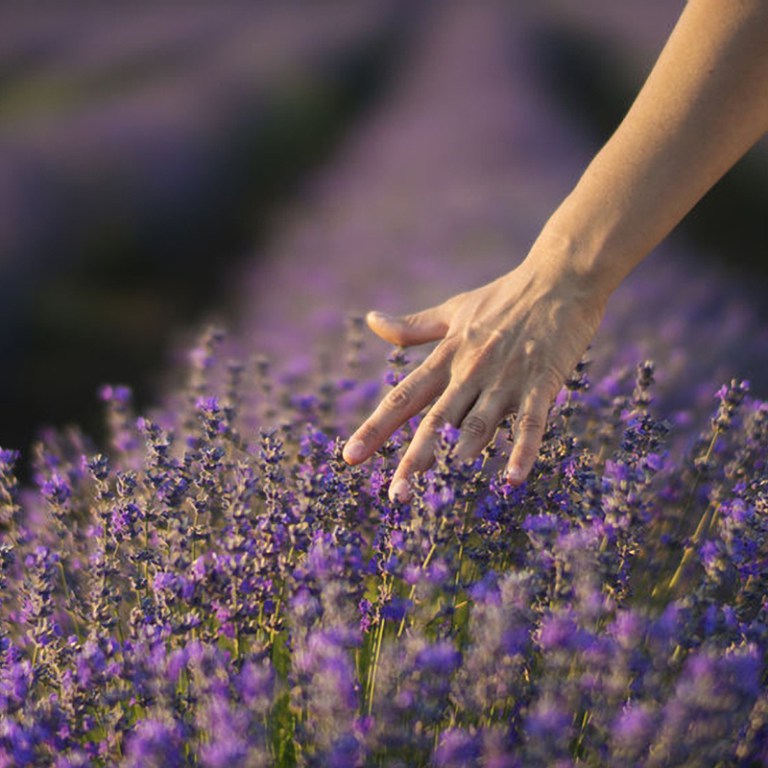 I love it when something comes across my desk that is unexpected. Occasionally, it's an item with a nice "hand feel" – I want to touch it! Sadly, this doesn't happen all that often.
In terms of marketing communications, there's an opportunity to impact people in ways they don't expect. Die-cuts, soft-touch varnishes, embossing, letterpress, etc., all can have an impact. Typically, cost is a factor in the production of any "special" and out-of-the-ordinary materials; glossy, four-color paper is sort of the standard. But perhaps the creative use of one-color ink on specialty paper can have as much impact as a full-color piece while remaining about the same cost, or less. Discuss options with your designer and printer – you may be surprised.
According to Dr. David Eagleman, Director of the Laboratory for Perception and Action at the Baylor College of Medicine, "In humans, touch represents a powerful form of non-verbal communication. Our sense of touch plays a fundamental role in daily life, from learning about objects to communicating with other people."
You can read more about touch, or haptics, by Dr. Eagleman in a publication produced by Sappi Paper called The Neuroscience of Touch. There's also a six-video series.