Logo and Identity Packages
Build better brand recognition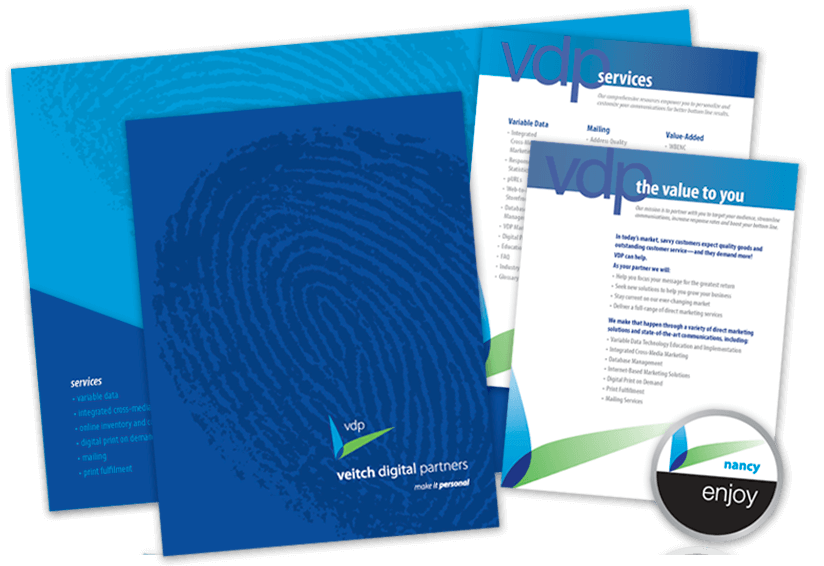 Do you have the right graphic identity to support your brand?
A new or updated logo to reflect, support and communicate your brand's personality.
The key graphic identity elements that lay the foundation for all your marketing efforts.
A business card, letterhead and social media images to help build your brand recognition.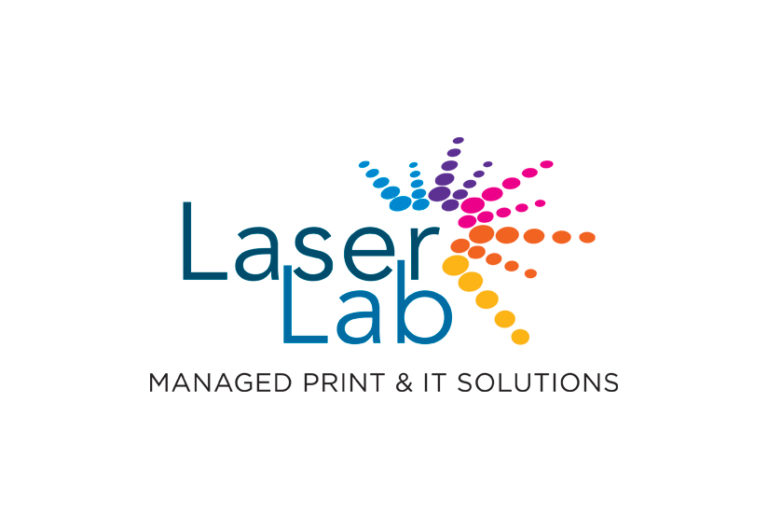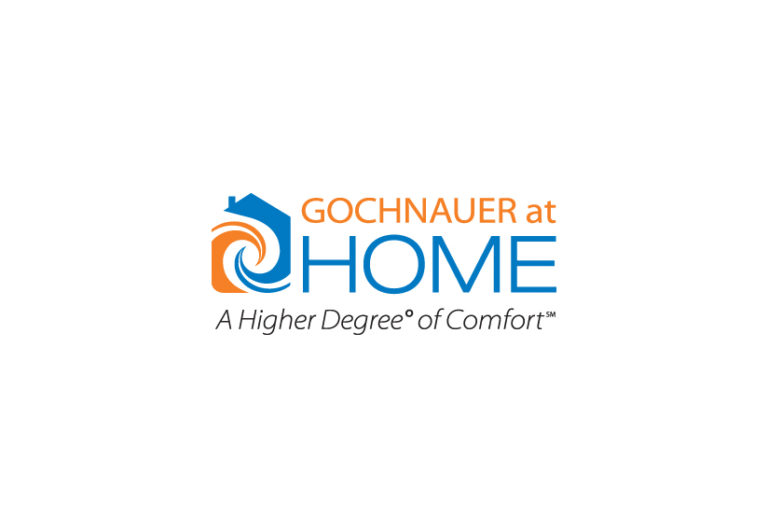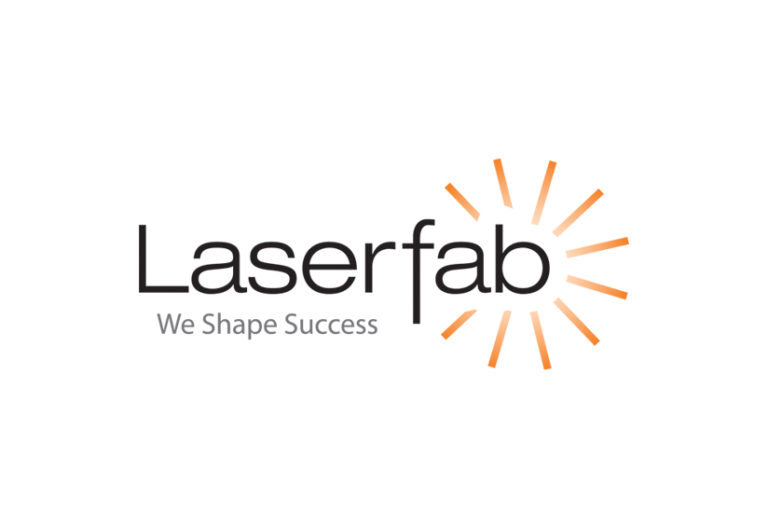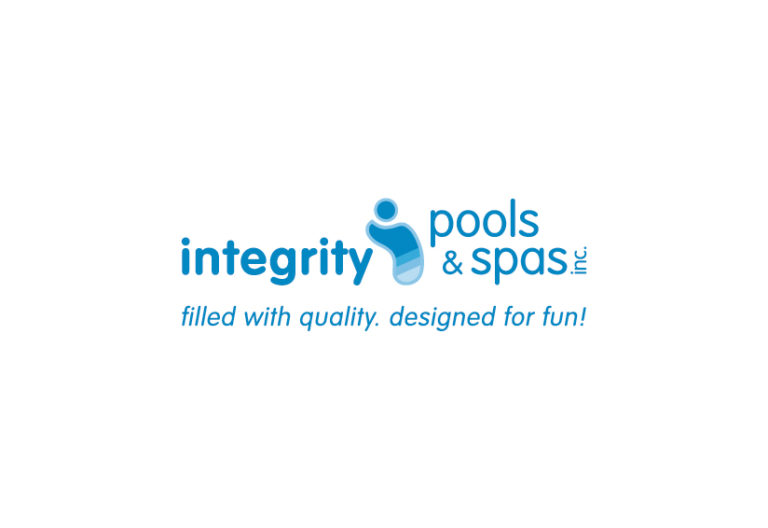 Custom designed to support and reflect your brand's personality.
Includes:
about three concepts, reasonable revisions, basic style guide
icon or wordmark with icon
7 key elements that lay the foundation for your marketing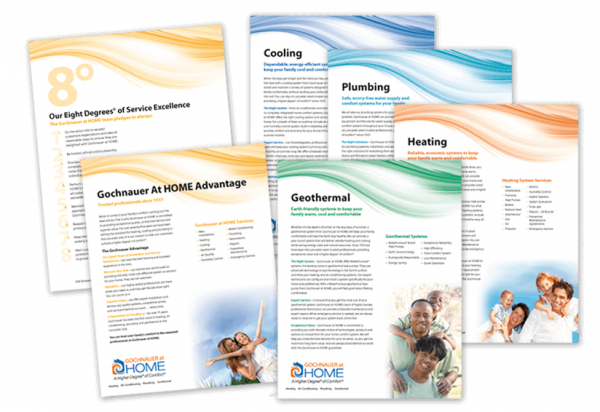 Includes:
Logo
color and black & white
Logo Variations
horizontal, vertical and/or square
File Formats
JPG, PNG, VECTOR
Color Palette
3-5 colors
Background
1 pattern, texture, gradient or other element for use in collateral
Style Guidelines
Logo useage, fonts, color builds, 1 useage example &
includes cost of a wordmark logo (font-based only); logos with icons start at $2950.
Start building brand recognition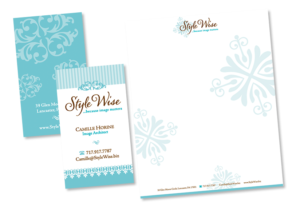 Includes:
Business Card
Letterhead
print and digital (Word) formats
Social Inventory
4 images for the social media – covers or post images
two layout options and reasonable revisions